Room
We offer the best Huahin vacation rentals

Franjipani Resort has designed to provide you with the best of service, customizations and amenities that will exceed your expectations.
A place for every moment
No matter what your needs are – be it luxury, romance, relaxation or convenience – Franjipani will meet you with the best choice of suites and rooms.
Franjipani offers series of comfort studio, romantic one bedroom with choices of sky view, garden view or pool access suite and upscale luxury vacation two bedrooms duplex or combined that will exceed your expectations of your vacation.
Modern Franjipani furnishings
In term of Huahin vacation rentals Franjipani's timeless and stylish room furnishings have been thoughtfully blended with tropical modern influences for a truly escape experience. Beautiful modern art decorates the walls while locally crafted room features such as unique bedroom and cozy daybed in the living room, these are a constant reminder of your languid and laidback pool surrounds.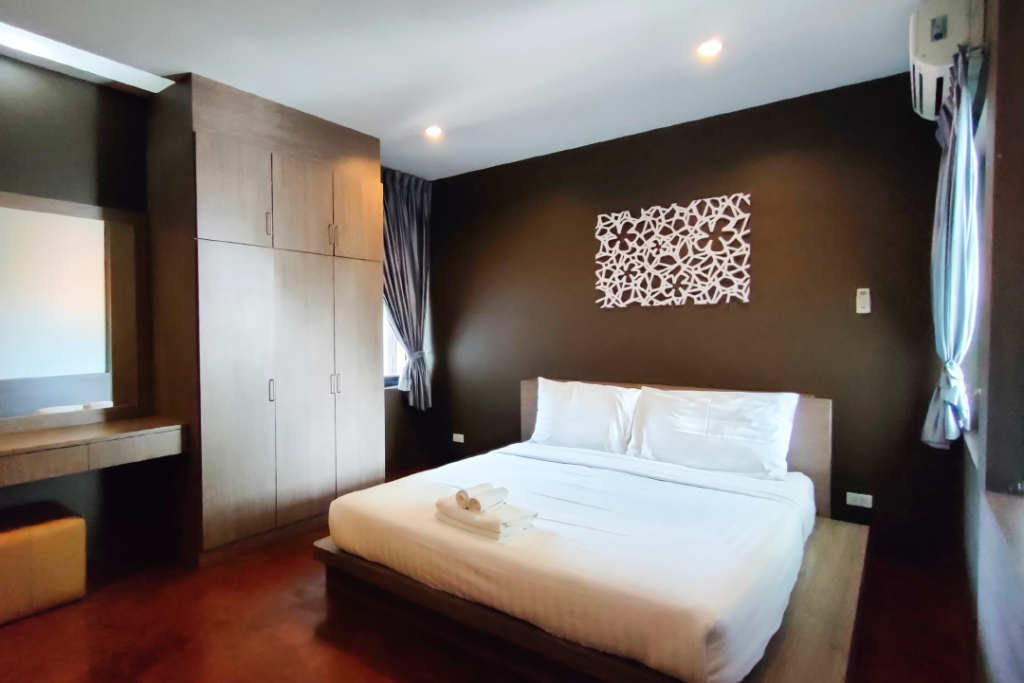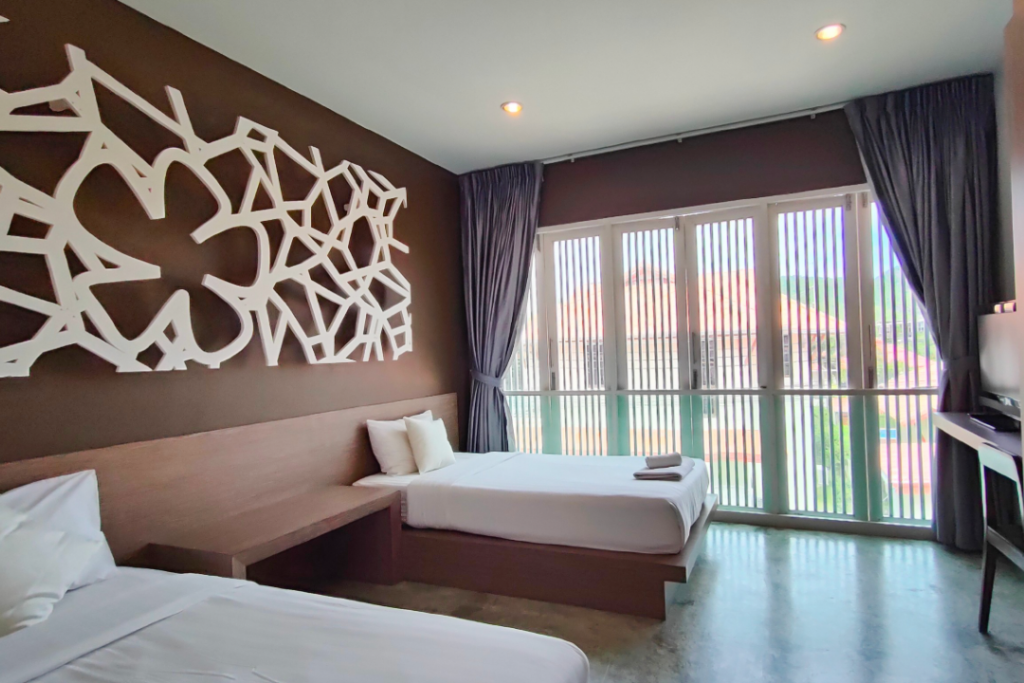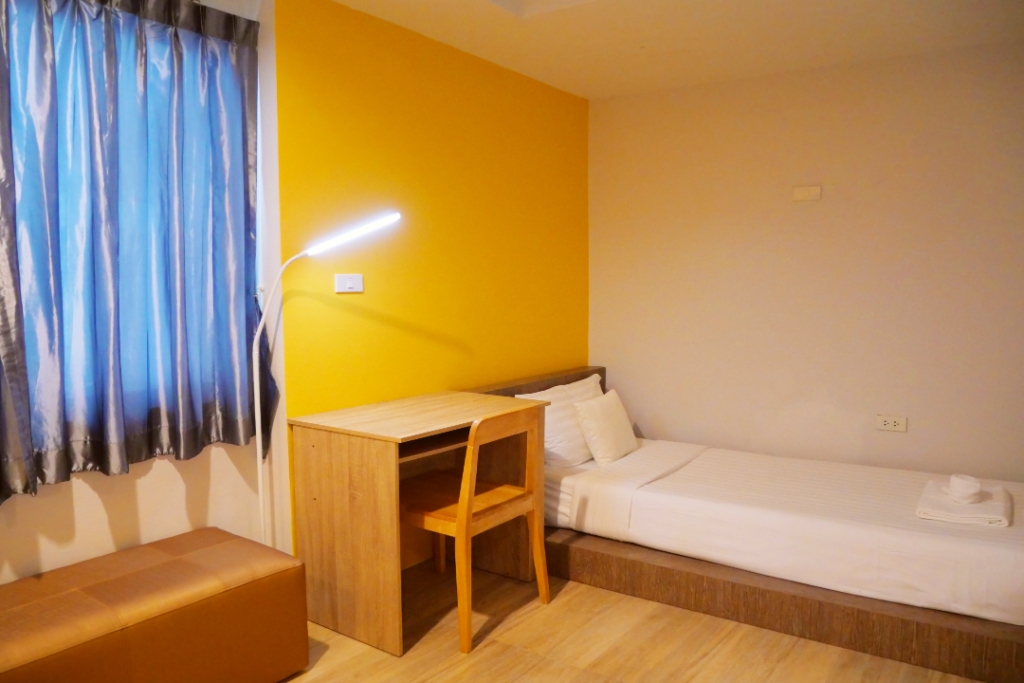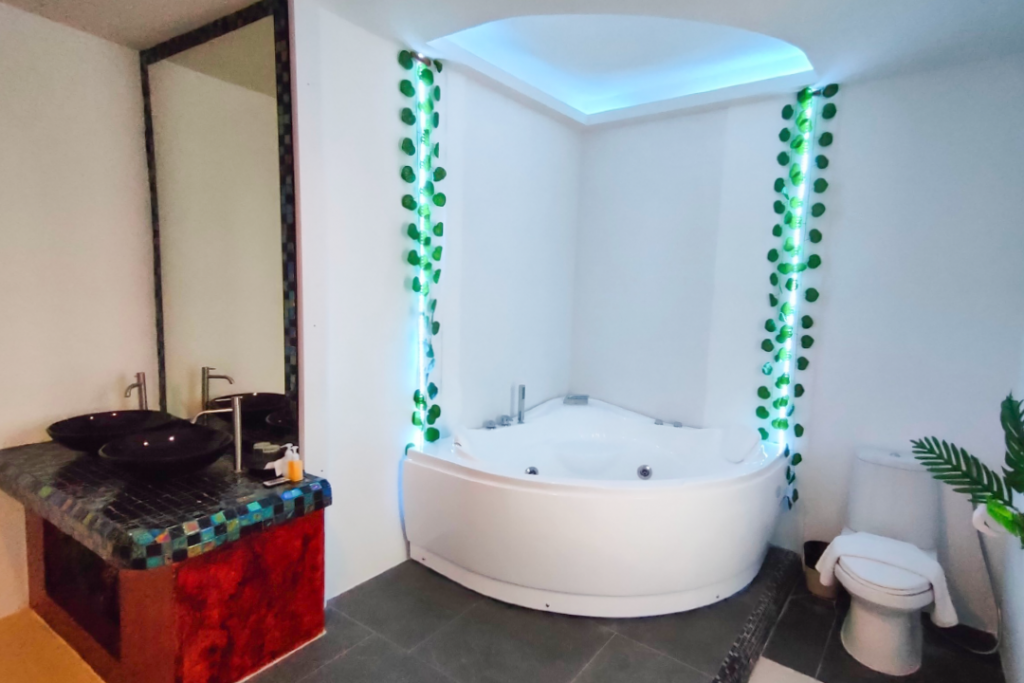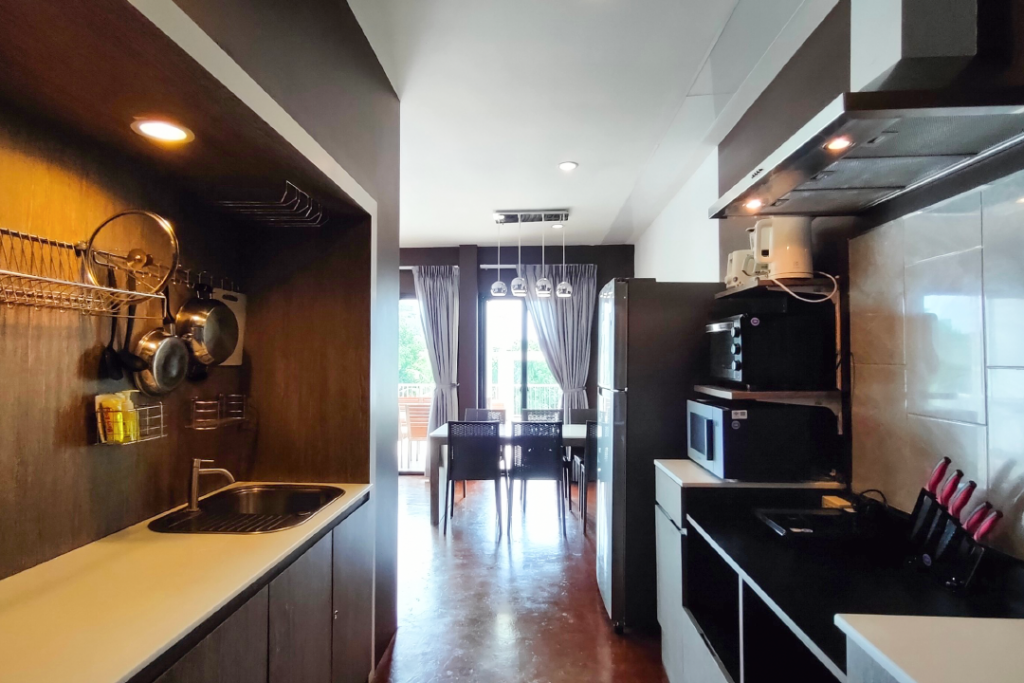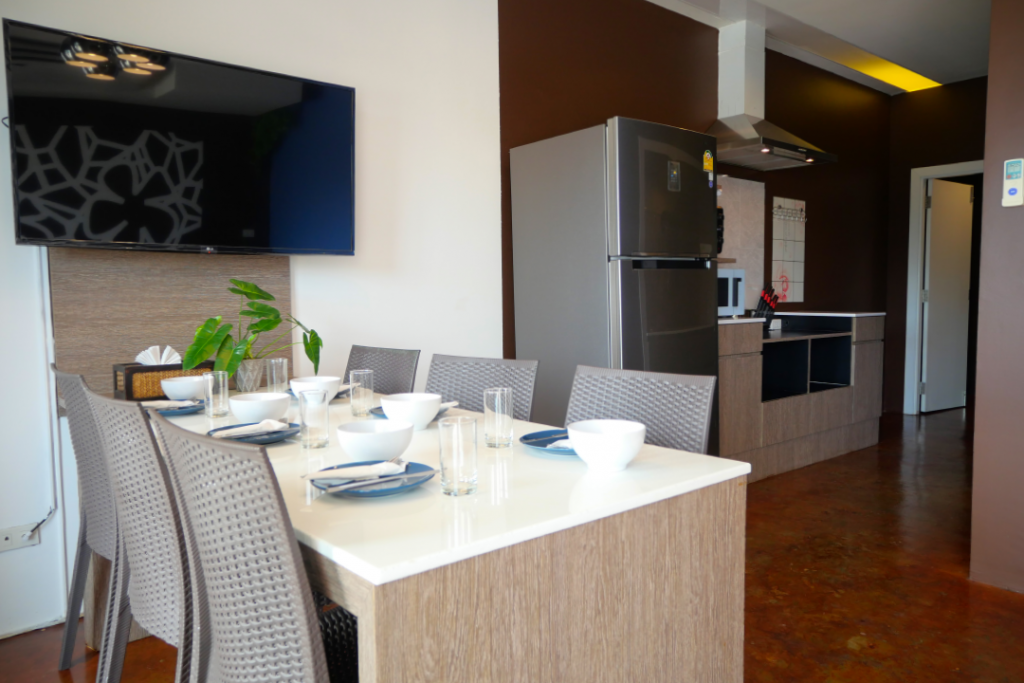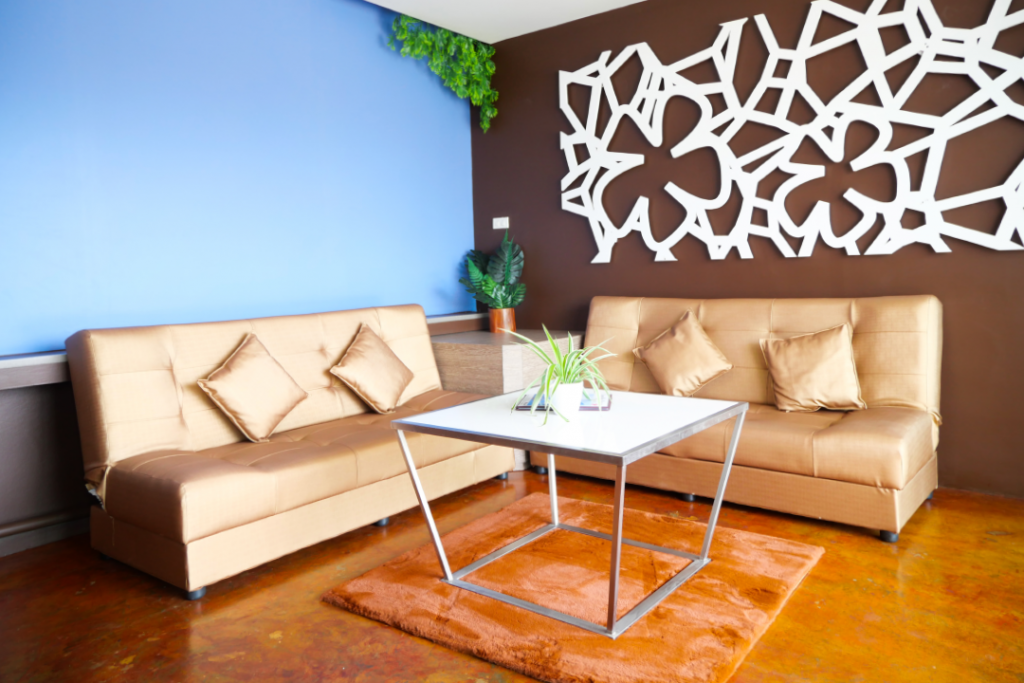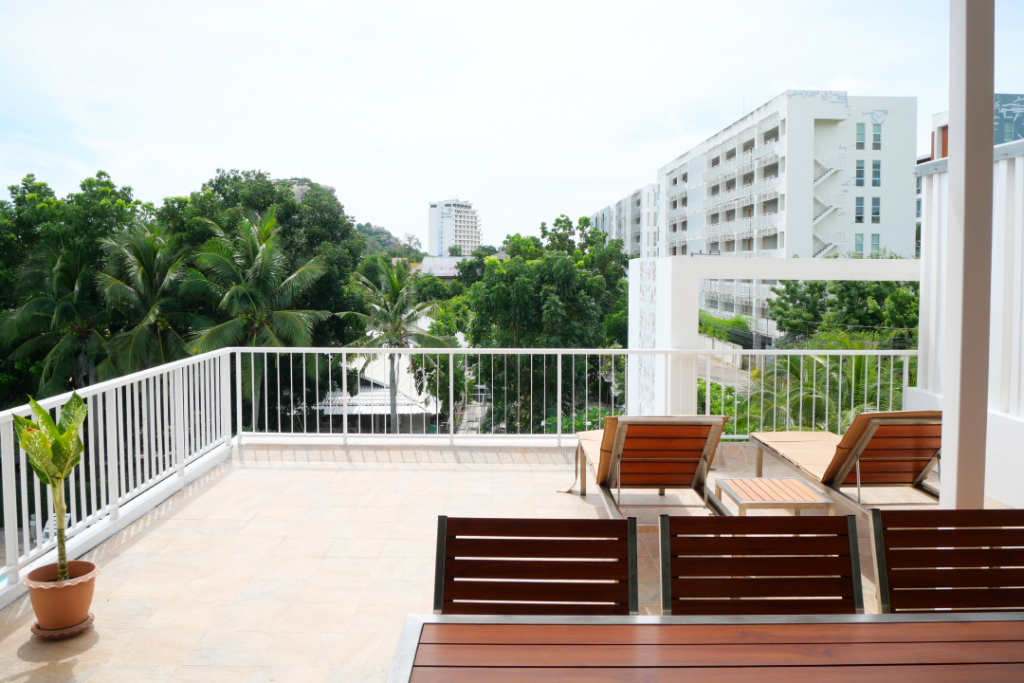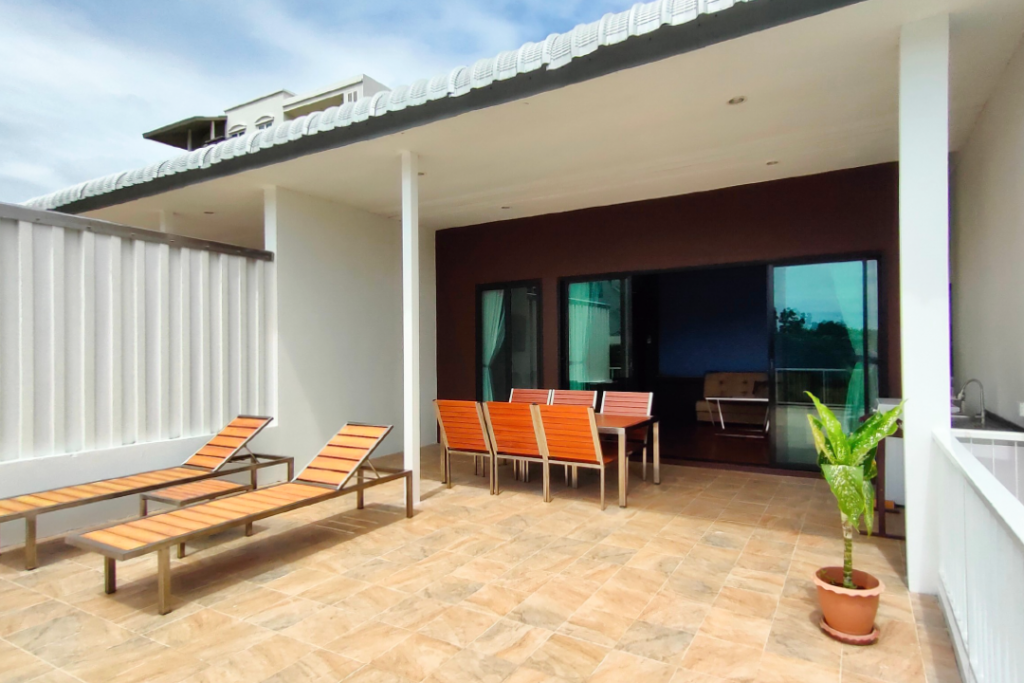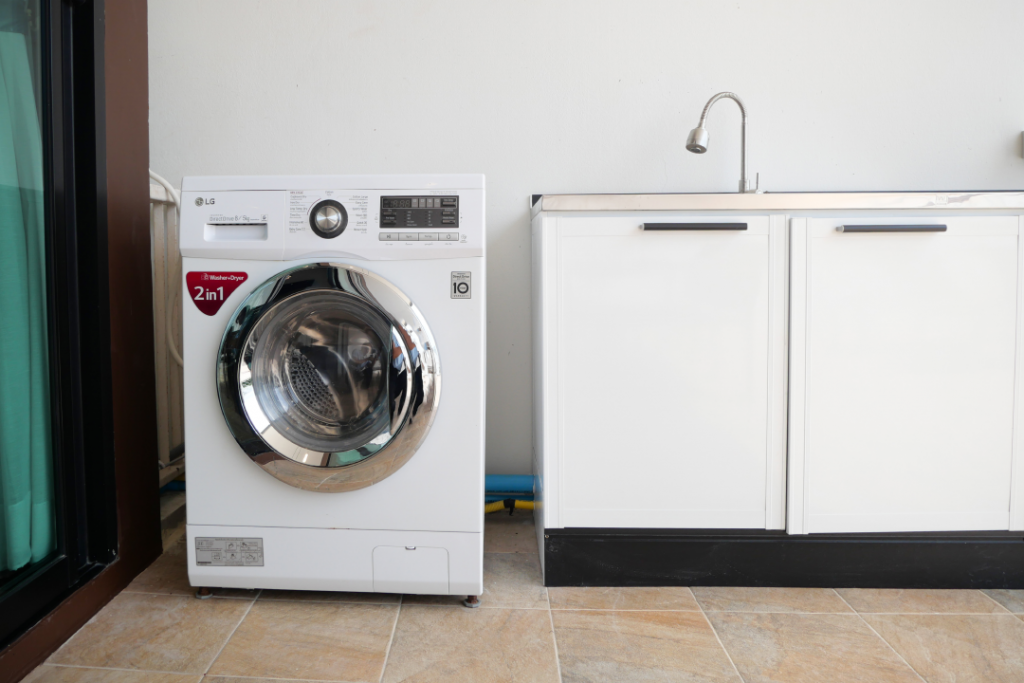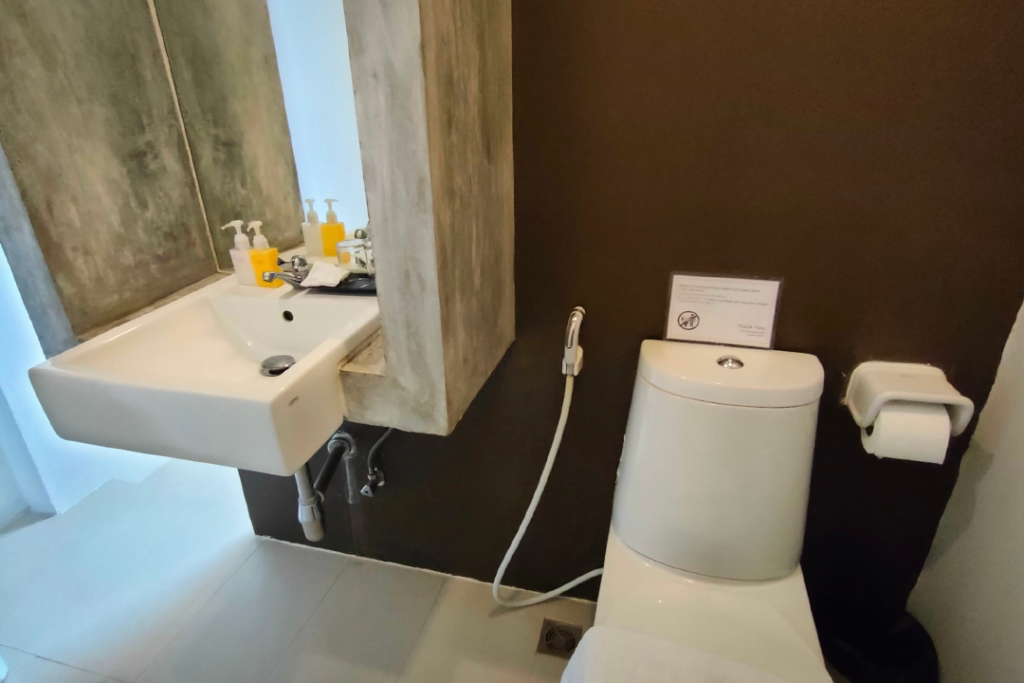 Penthouse 160
Franjipani's Penthouse is a once in lifetime purchase that is best for people who have dreamed of living a luxurious life. This Penthouse has an extensive list of features you will enjoy once you own the property. The property includes 3 bedrooms, 2 bathrooms, jacuzzi and spacious pool view balcony and it's completely furnished with electrical appliances.