Room
We offer the best Huahin vacation rentals

Franjipani Resort has designed to provide you with the best of service, customizations and amenities that will exceed your expectations.
A place for every moment
No matter what your needs are – be it luxury, romance, relaxation or convenience – Franjipani will meet you with the best choice of suites and rooms.
Franjipani offers series of comfort studio, romantic one bedroom with choices of sky view, garden view or pool access suite and upscale luxury vacation two bedrooms duplex or combined that will exceed your expectations of your vacation.
Modern Franjipani furnishings
In term of Huahin vacation rentals Franjipani's timeless and stylish room furnishings have been thoughtfully blended with tropical modern influences for a truly escape experience. Beautiful modern art decorates the walls while locally crafted room features such as unique bedroom and cozy daybed in the living room, these are a constant reminder of your languid and laidback pool surrounds.
Franjipani Longstay Resort HuaHin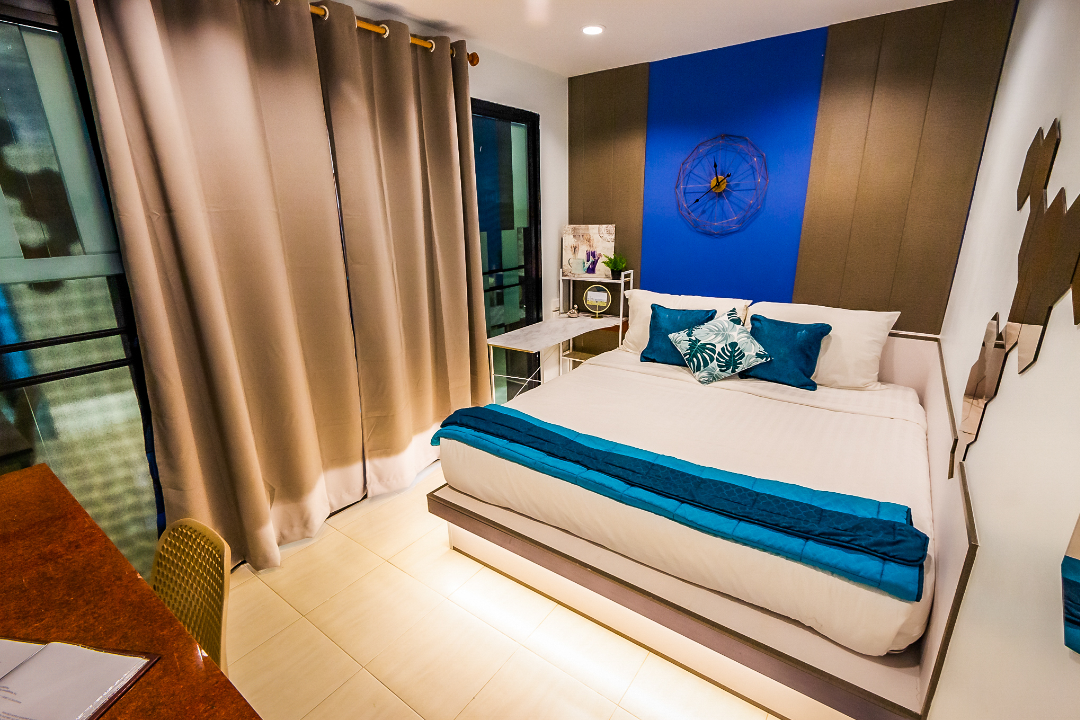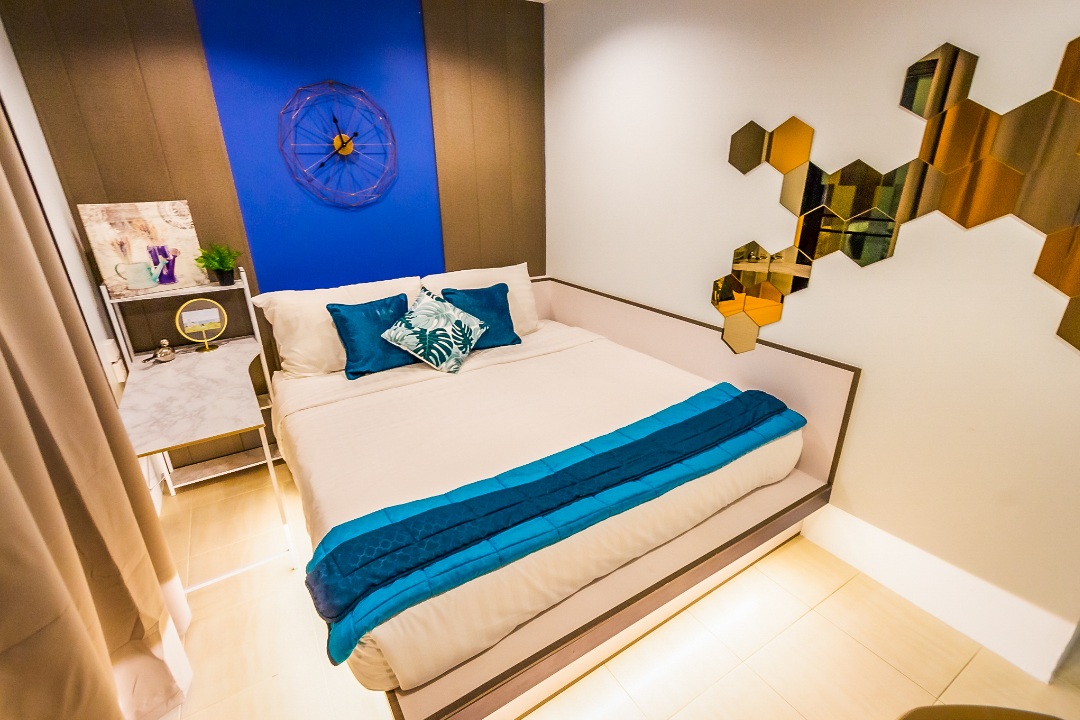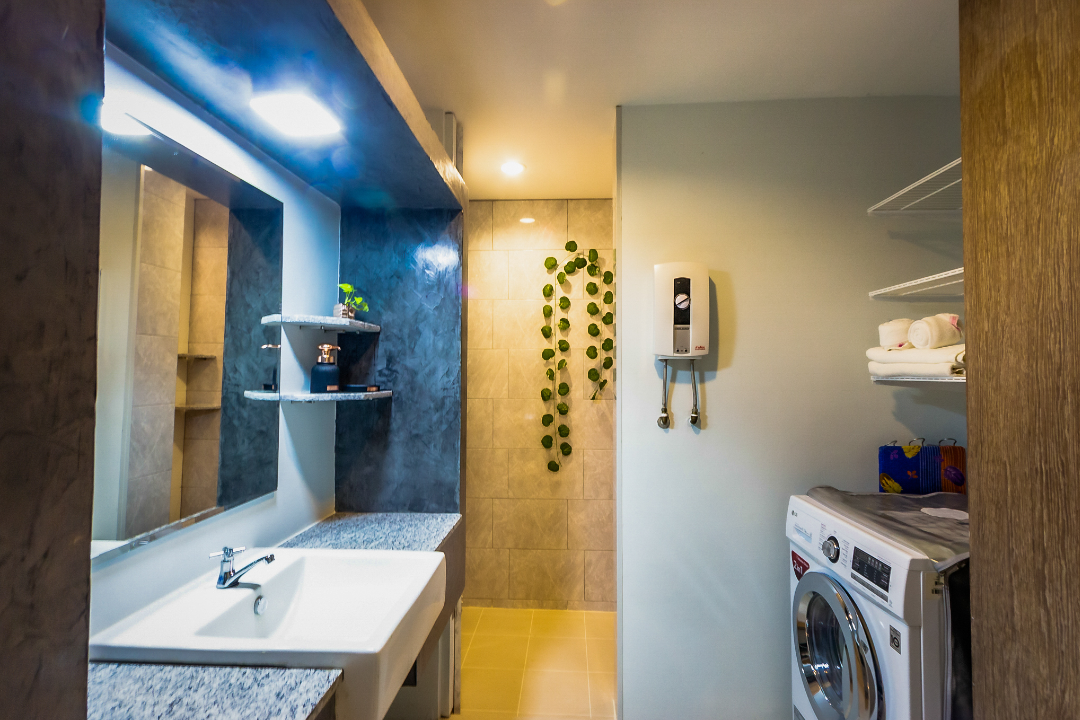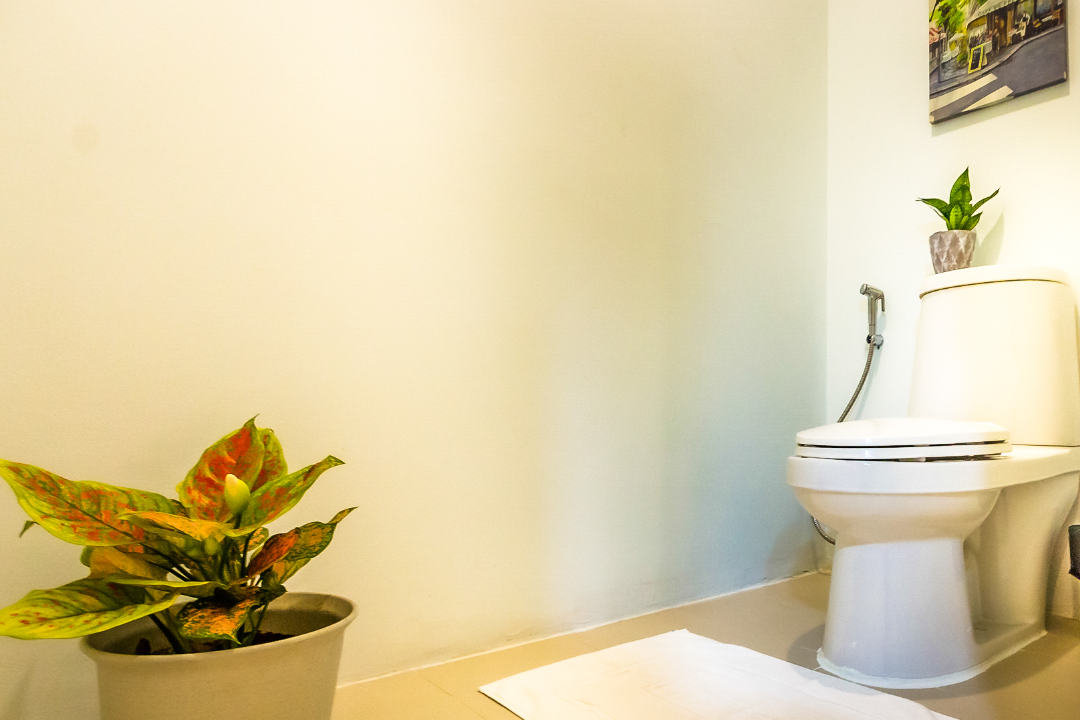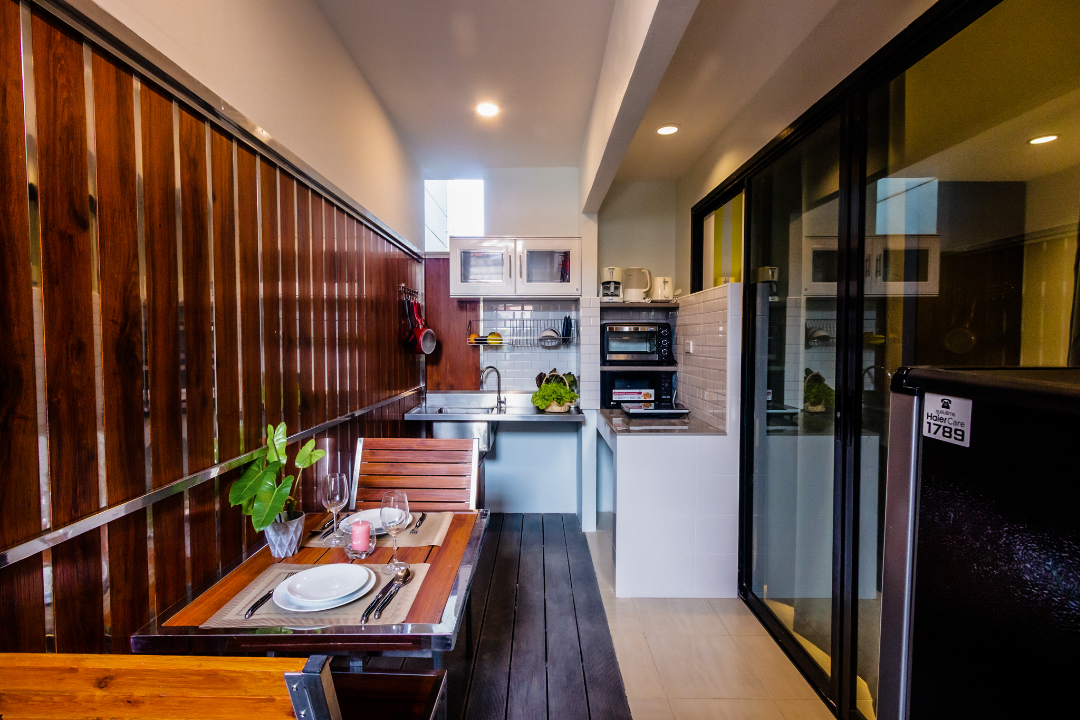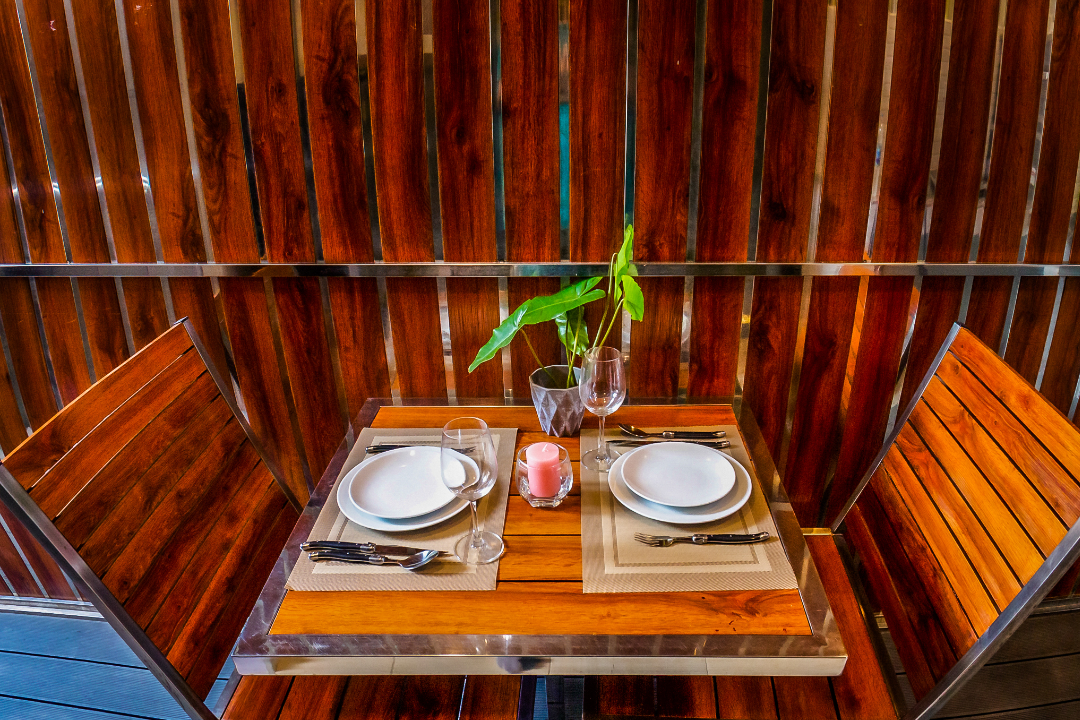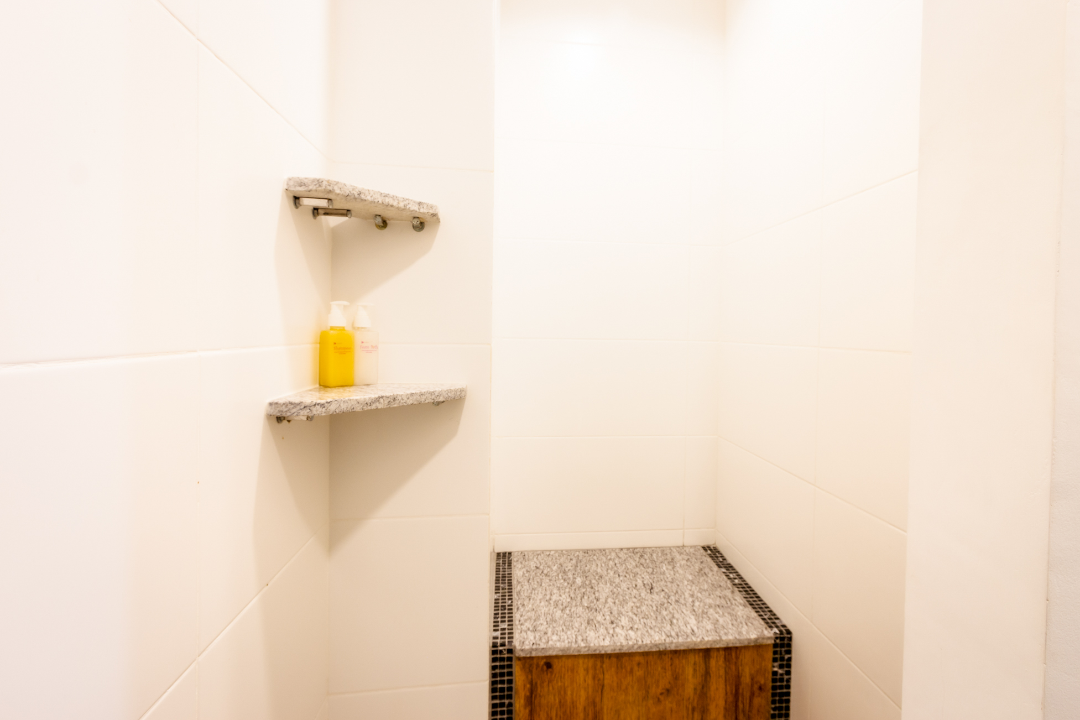 STUDIO 37
Enjoy your stay at Pure Supremacy, where every detail has been carefully considered for your comfort and peace of mind. Experience true peace and well-being with our luxury accommodation.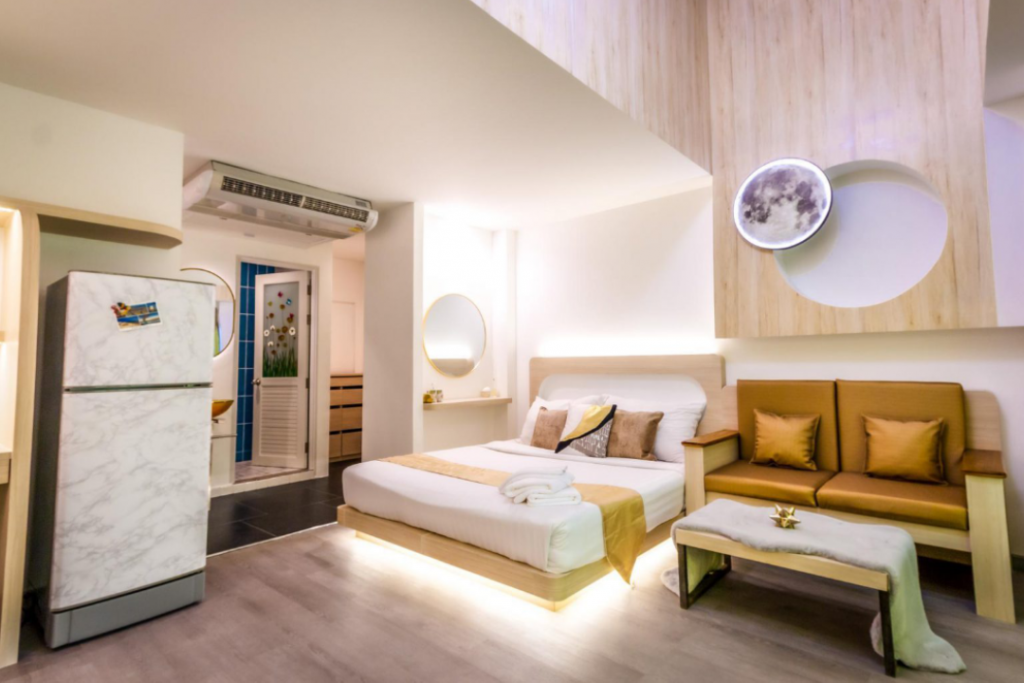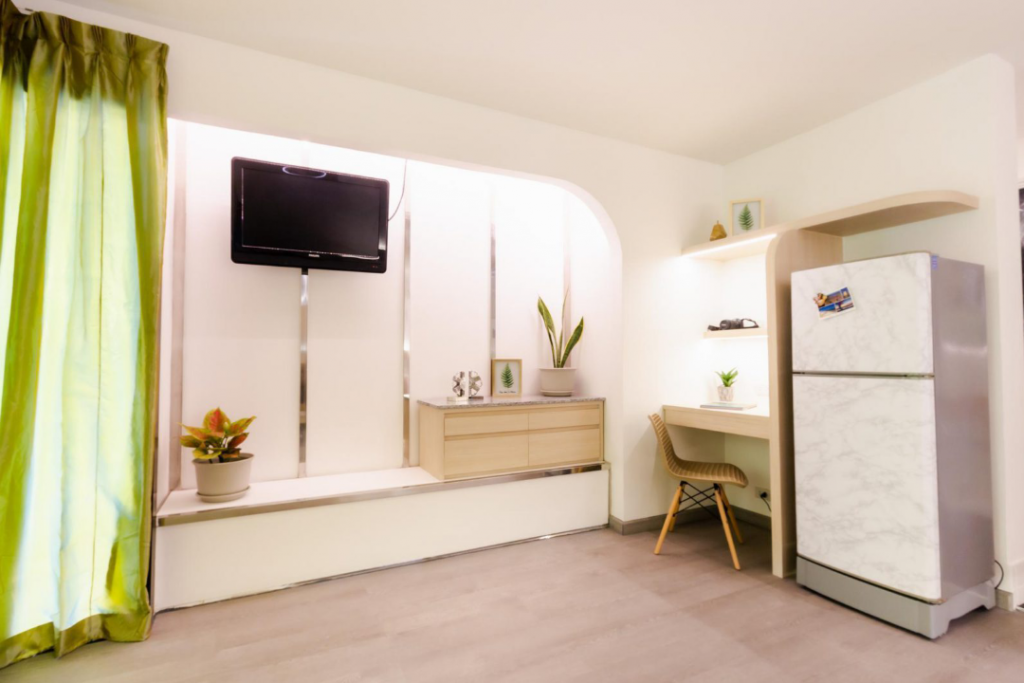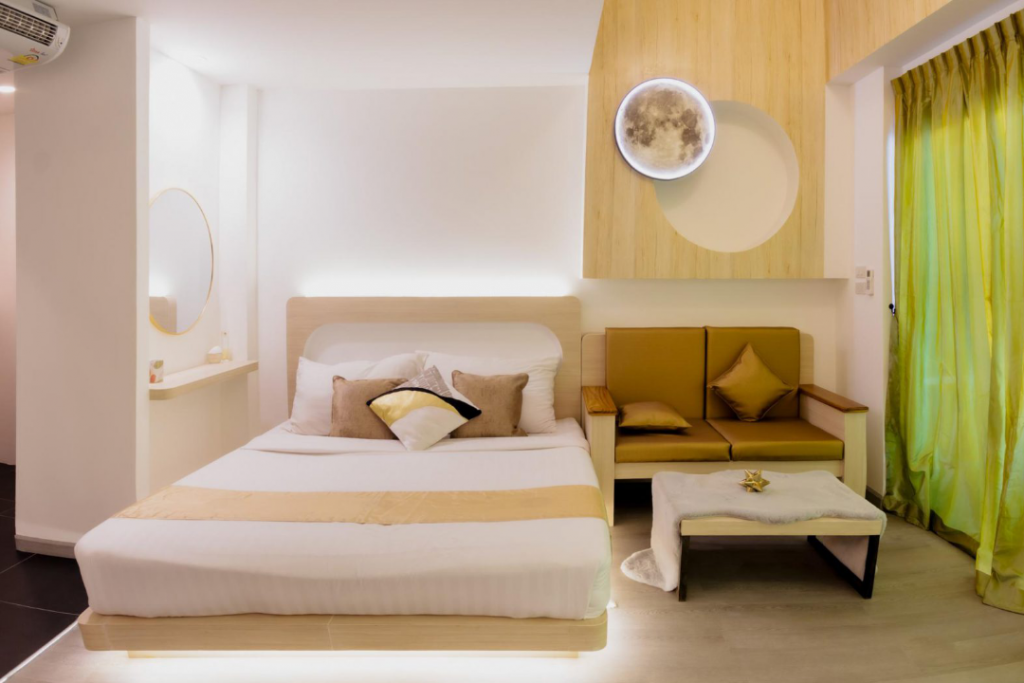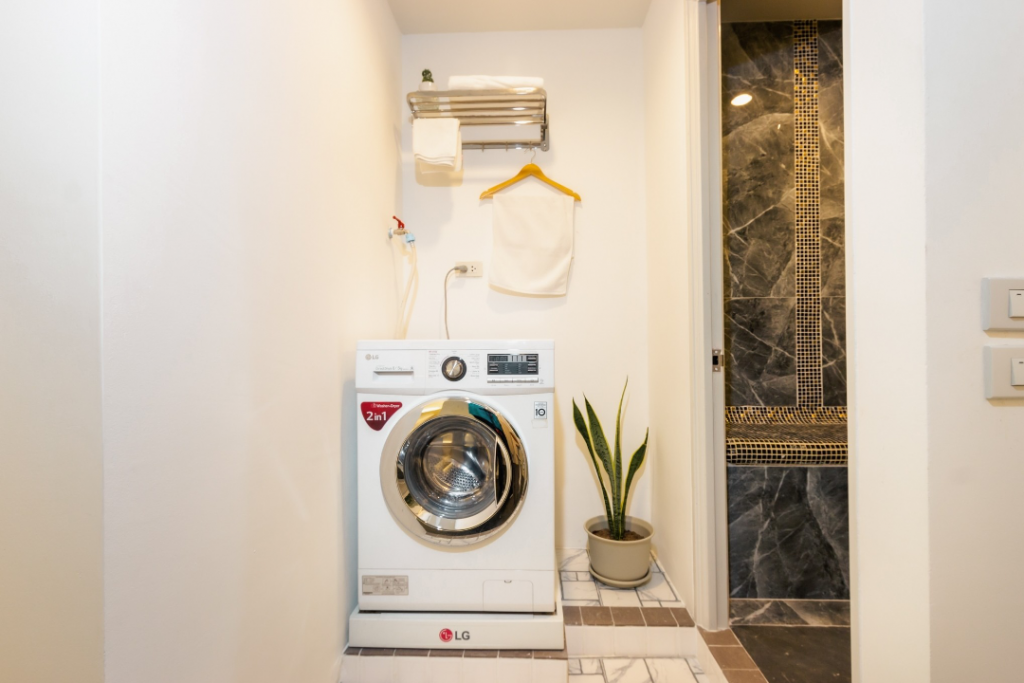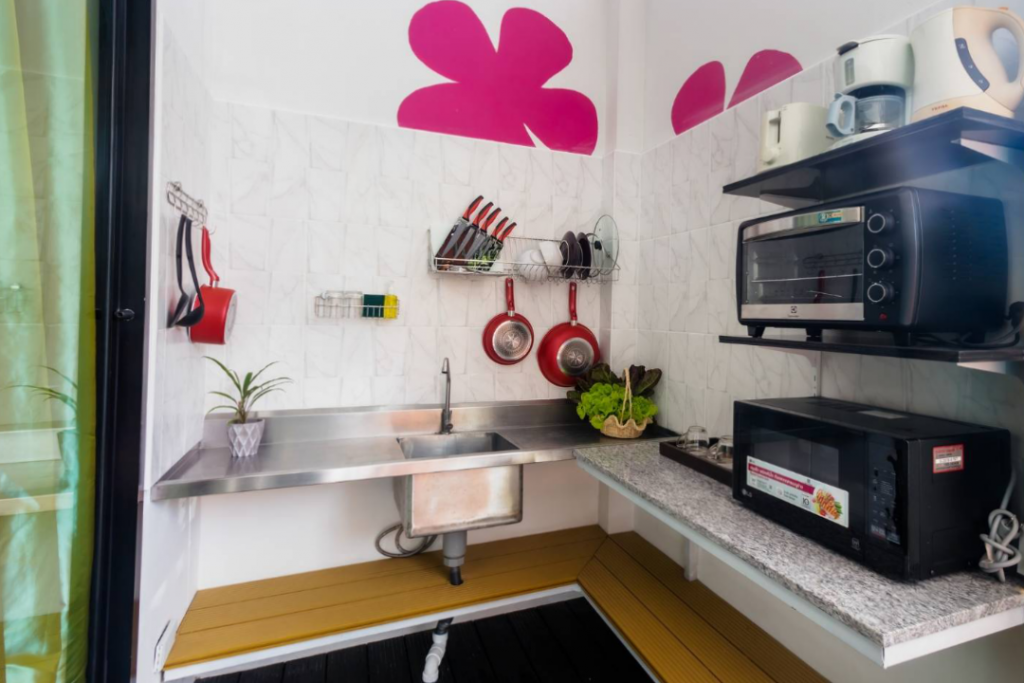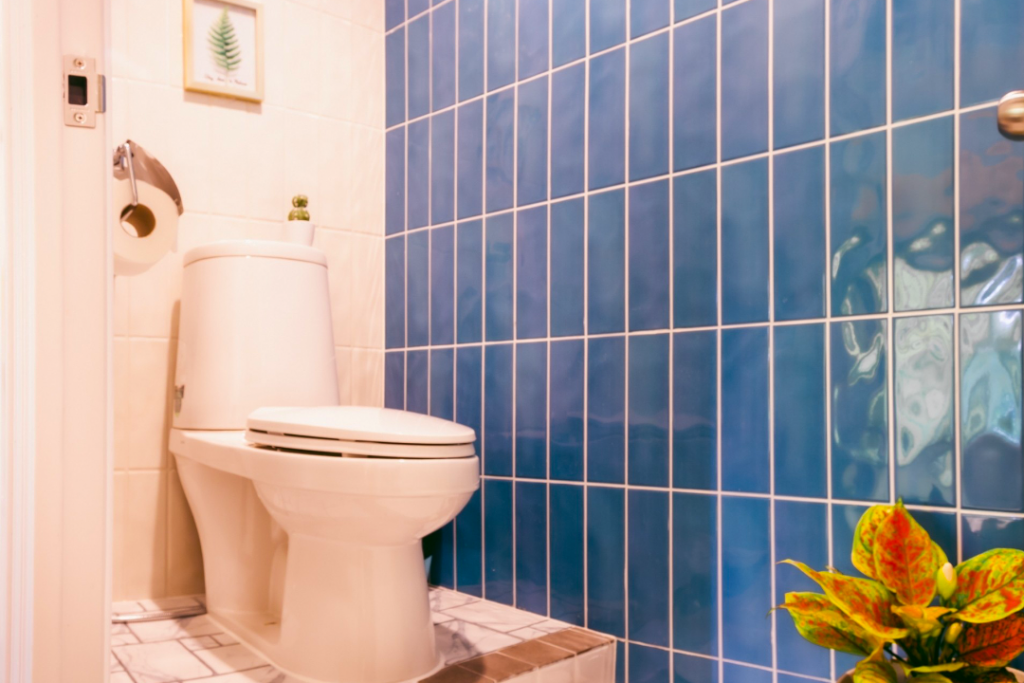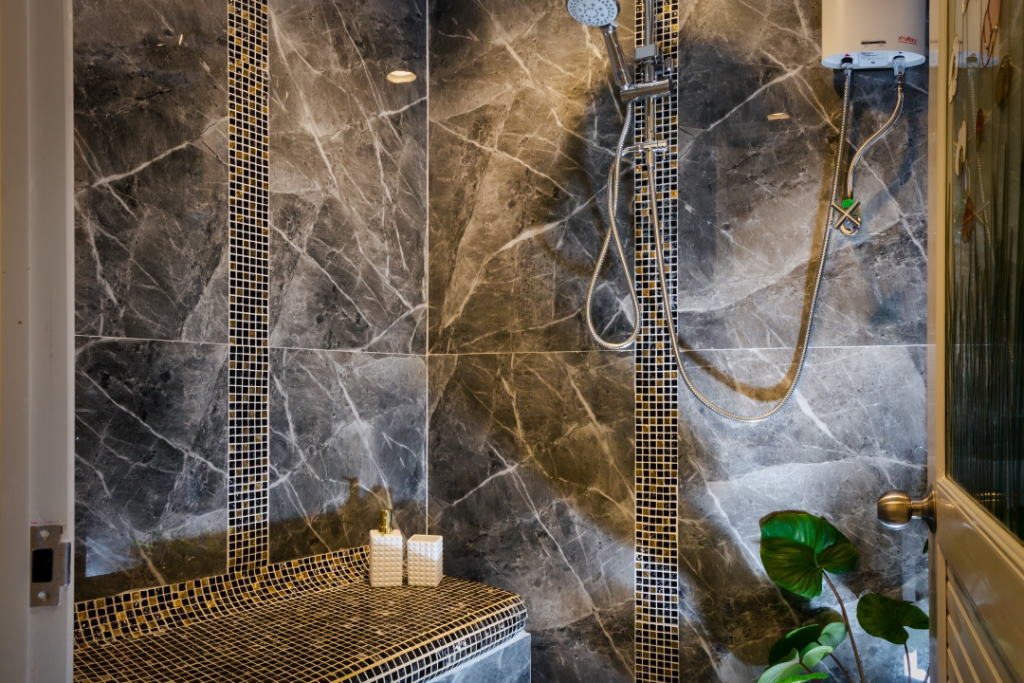 STUDIO 40
An upscale accommodation with all the amenities you desire. a separate toilet and shower room and a full size studio to give you more luxury than other . Come relax in a five star experience at a fraction of the cost.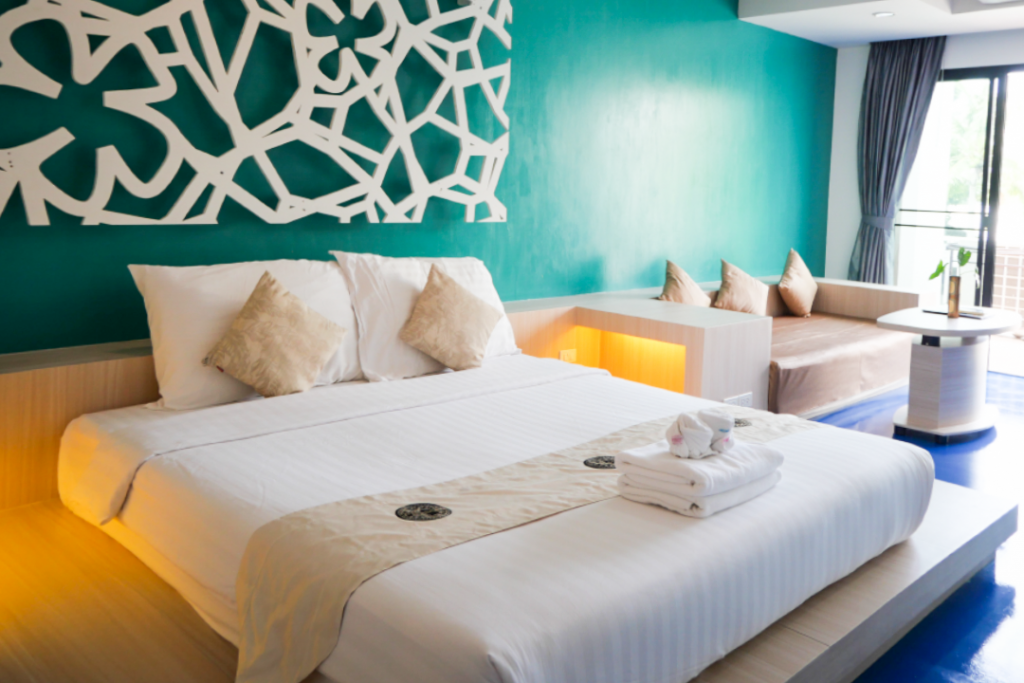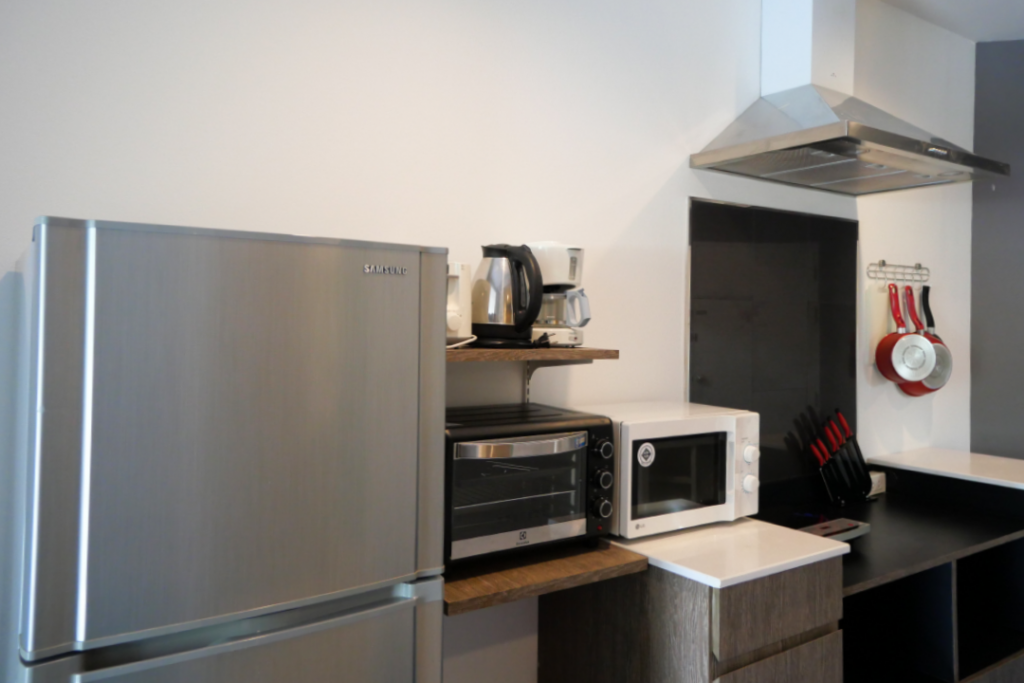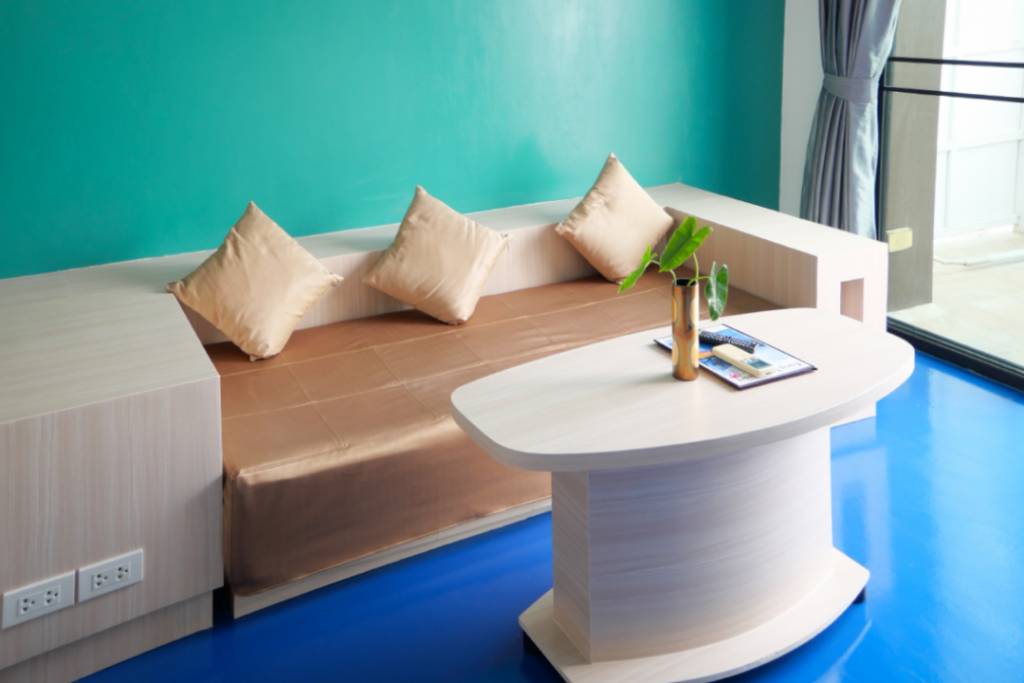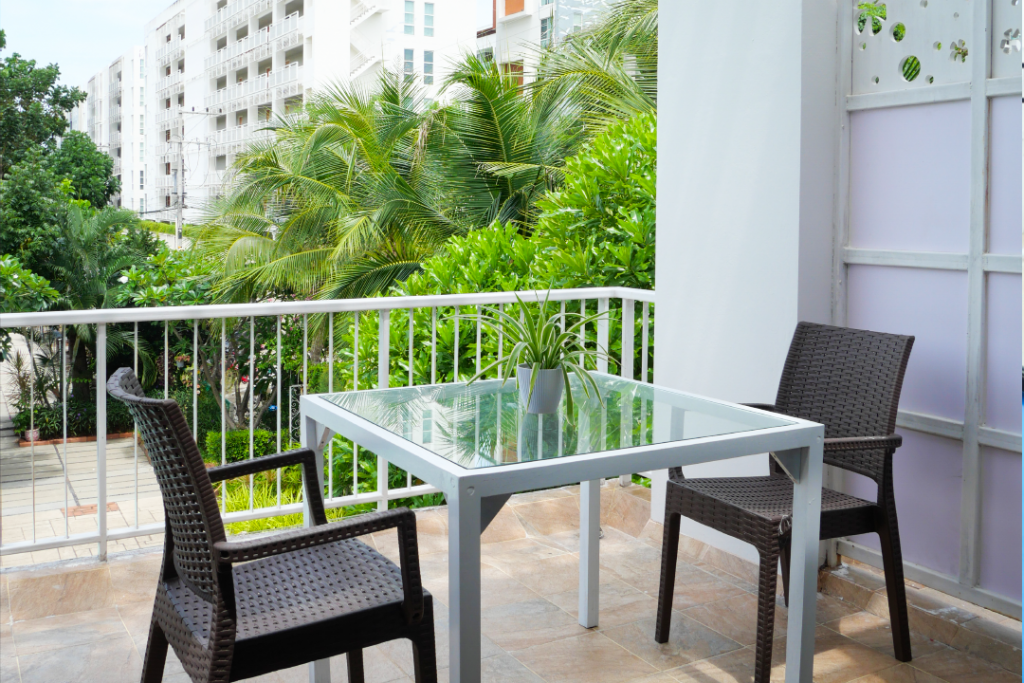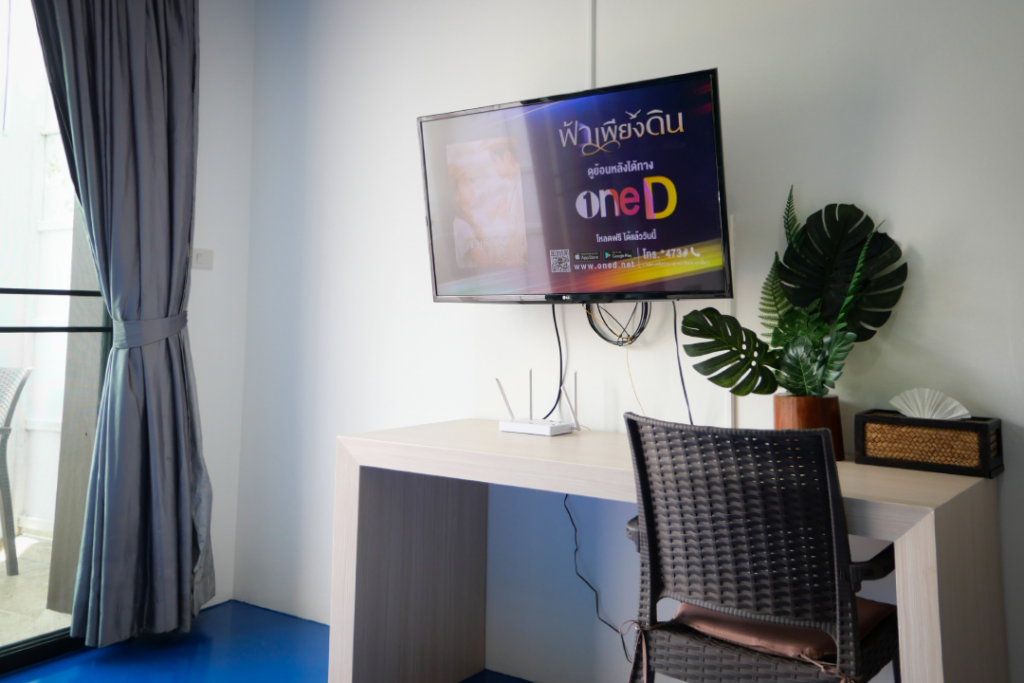 Superior 60
Brings you the newest quality apartments with stunning pool view balconies in a region that you'll find hard to resist. This superior suite with complete your needs. From large balcony with modern furniture to spacious bedrooms and sleek bathrooms, we have it all!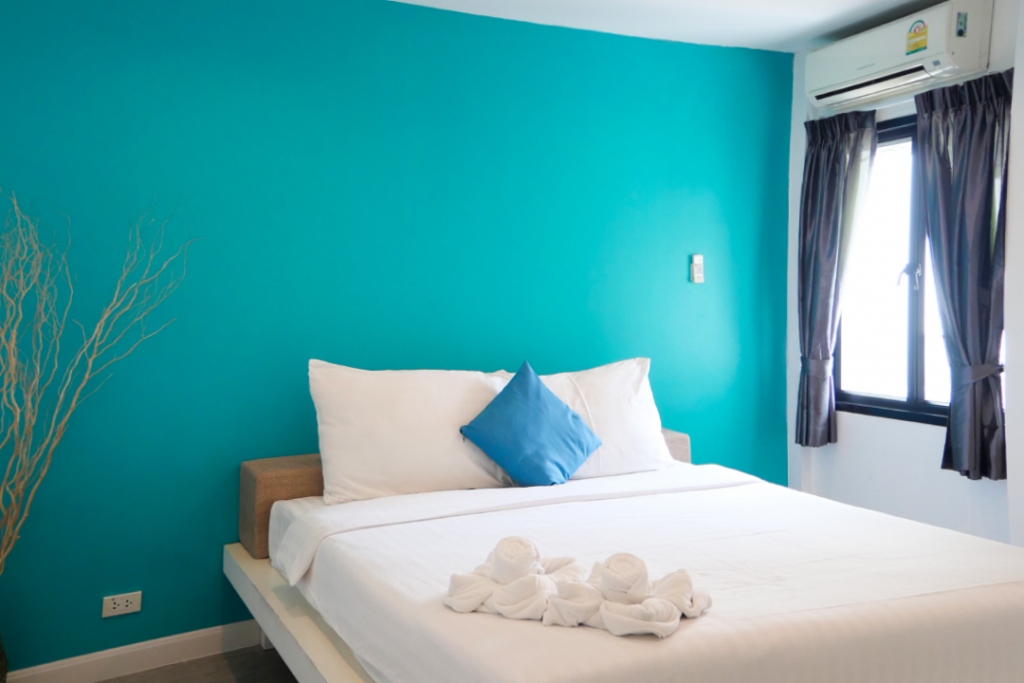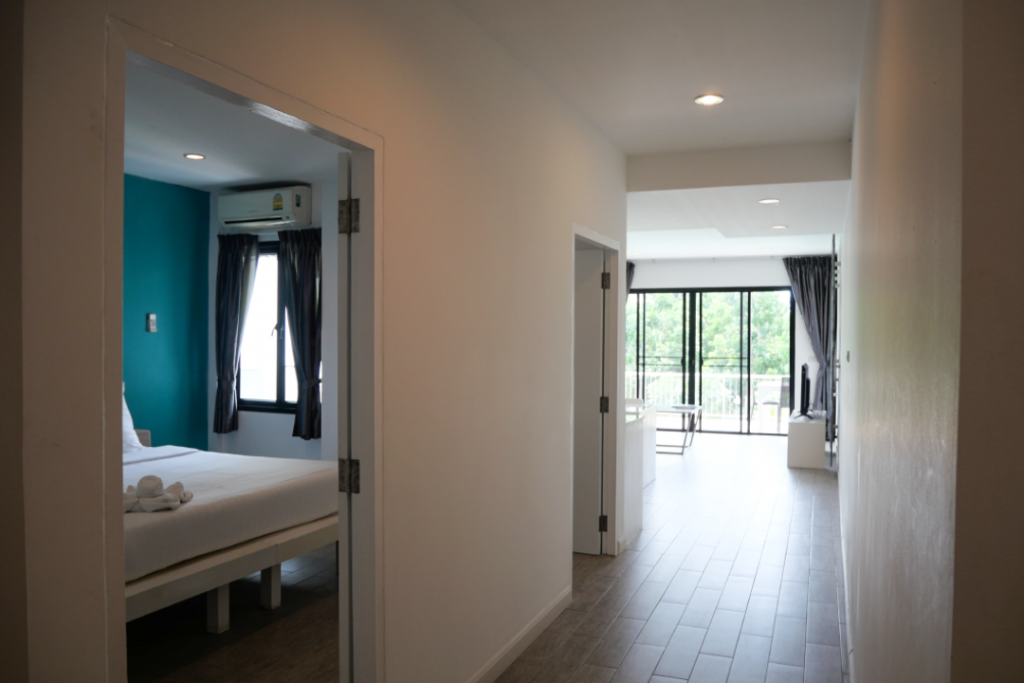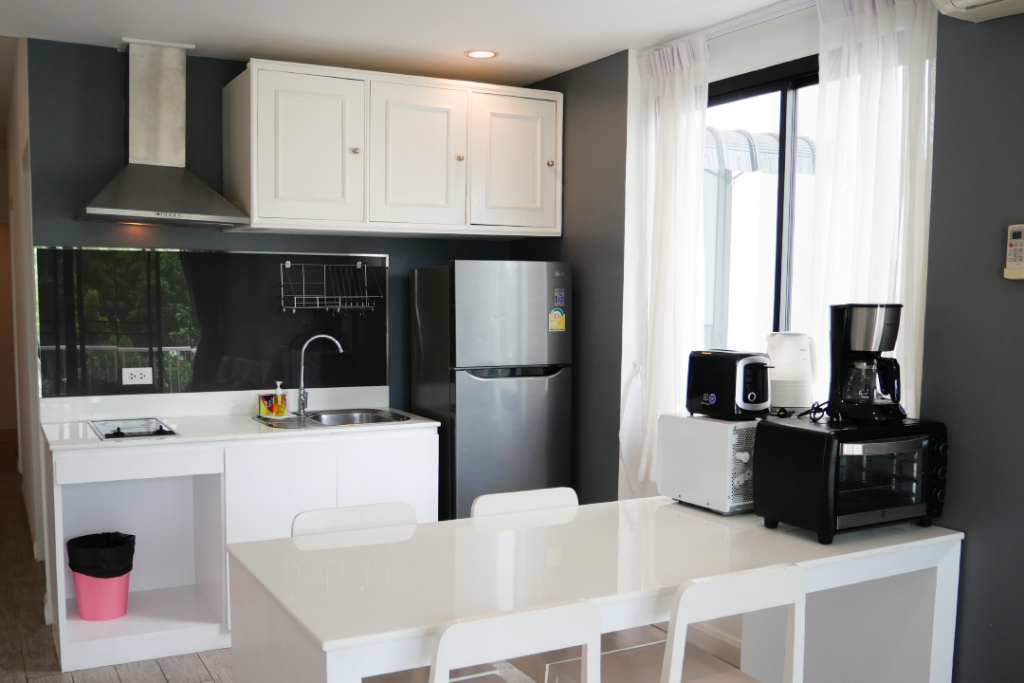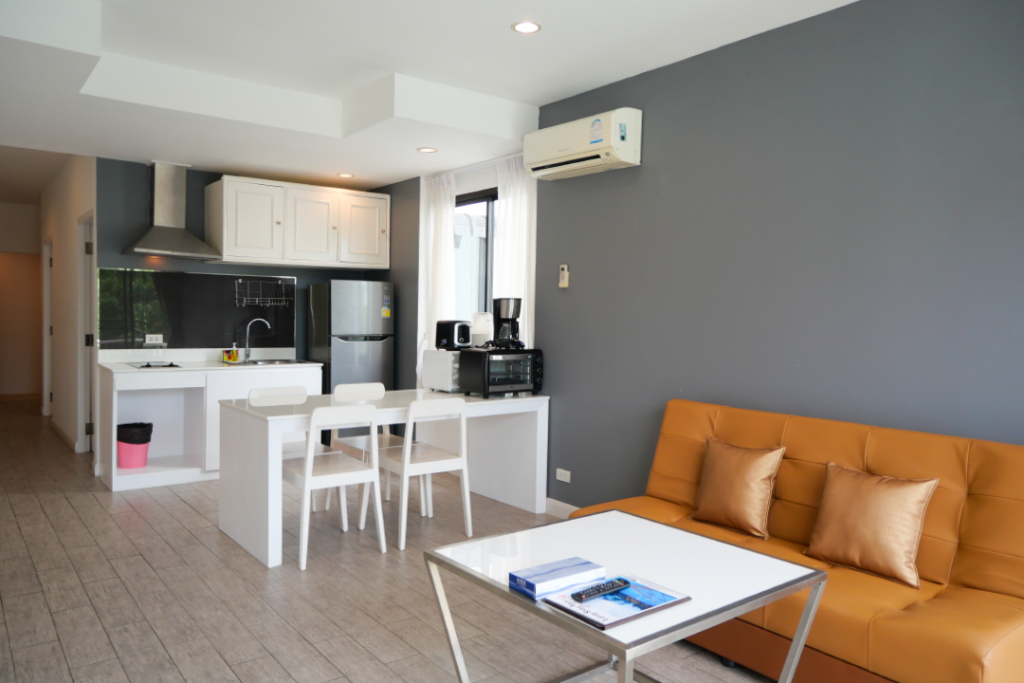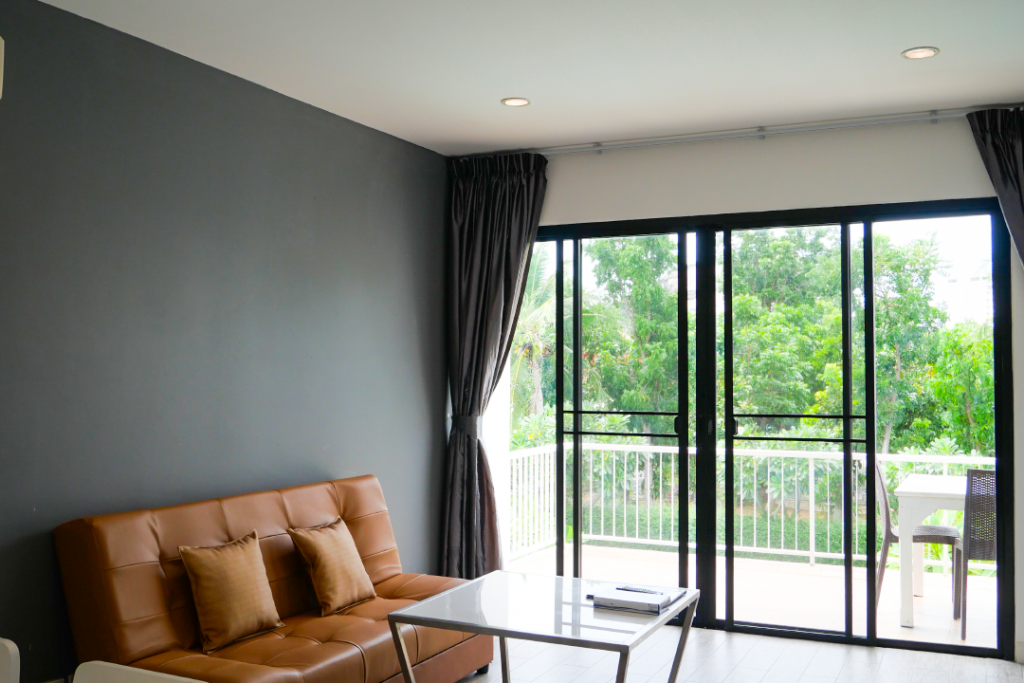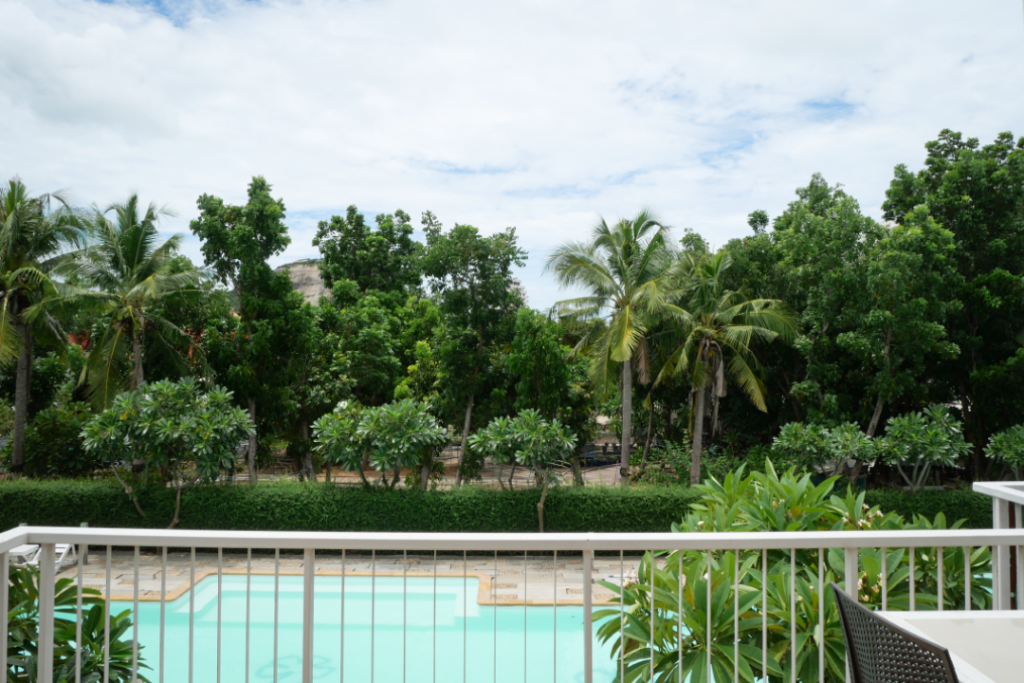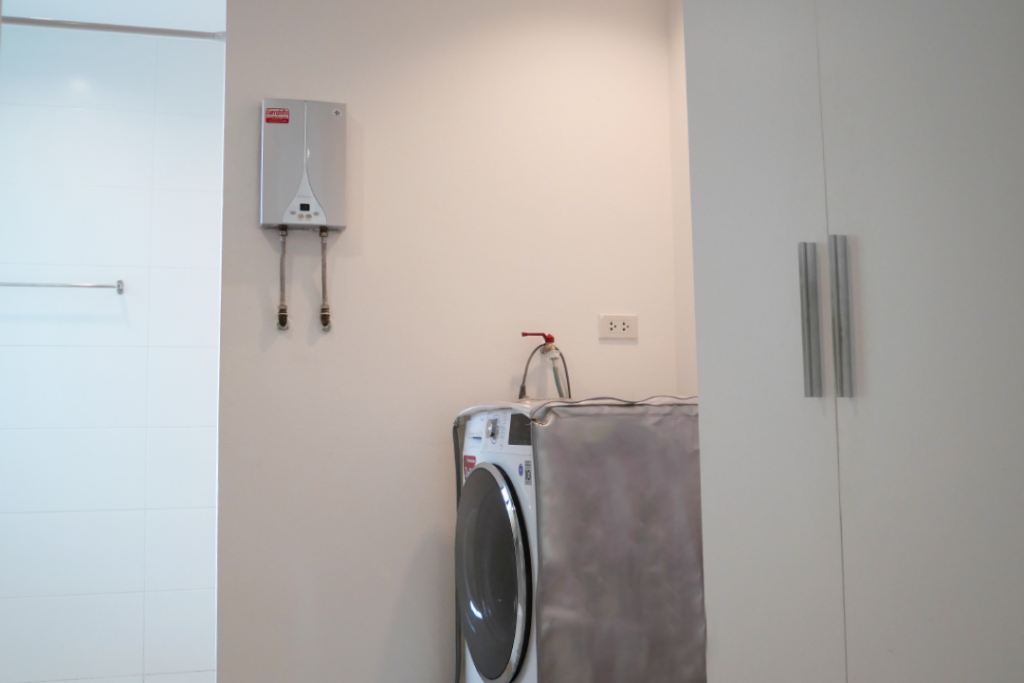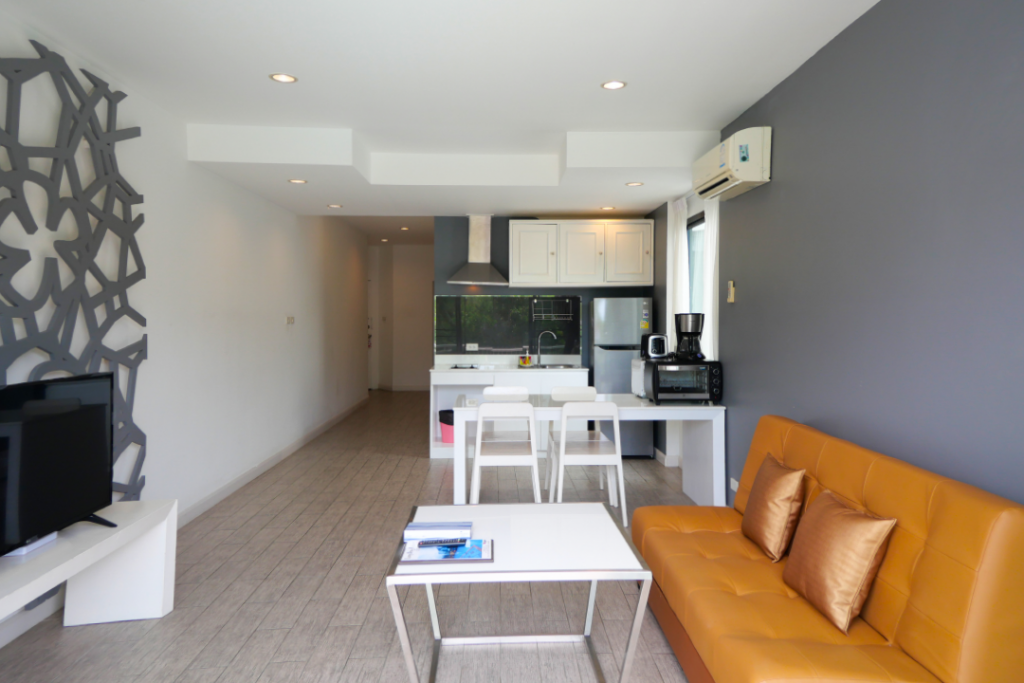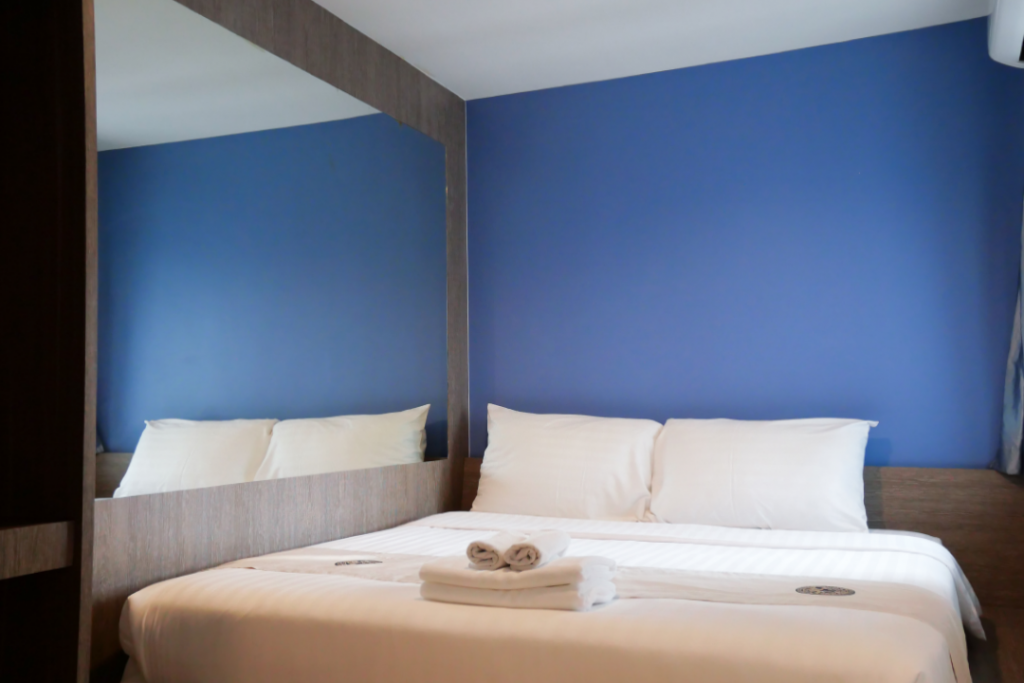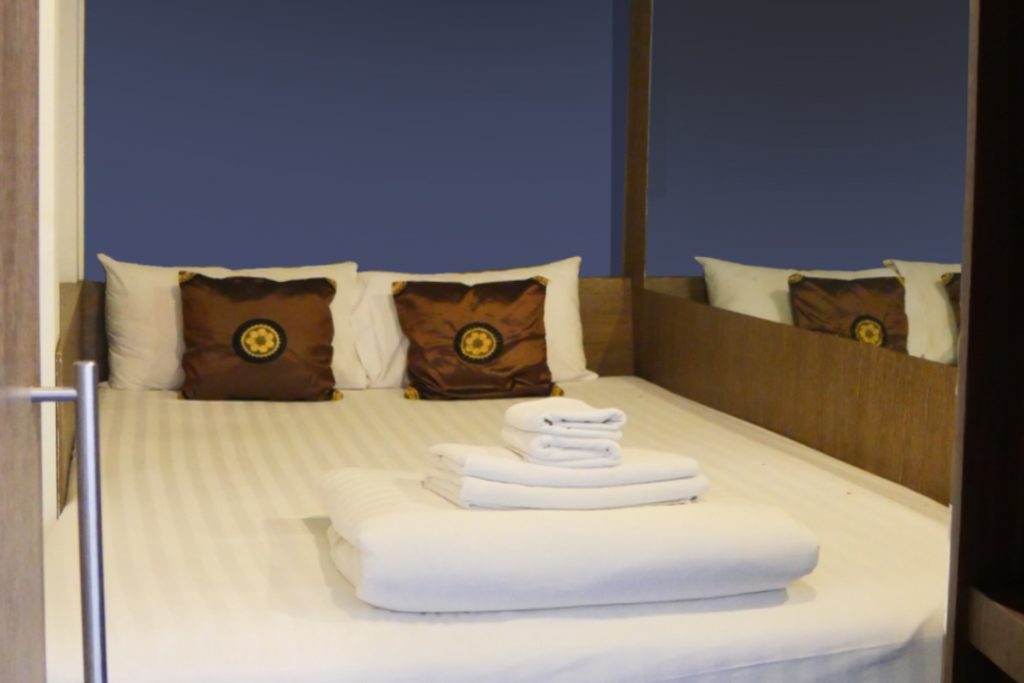 Suite 70
Stay at the best place in Huahin, fully equipped with all the luxuries you need including a television, microwave, refrigerator, and even a washing machine. You don't need to bring anything but your clothes as we've got everything you need for your stay!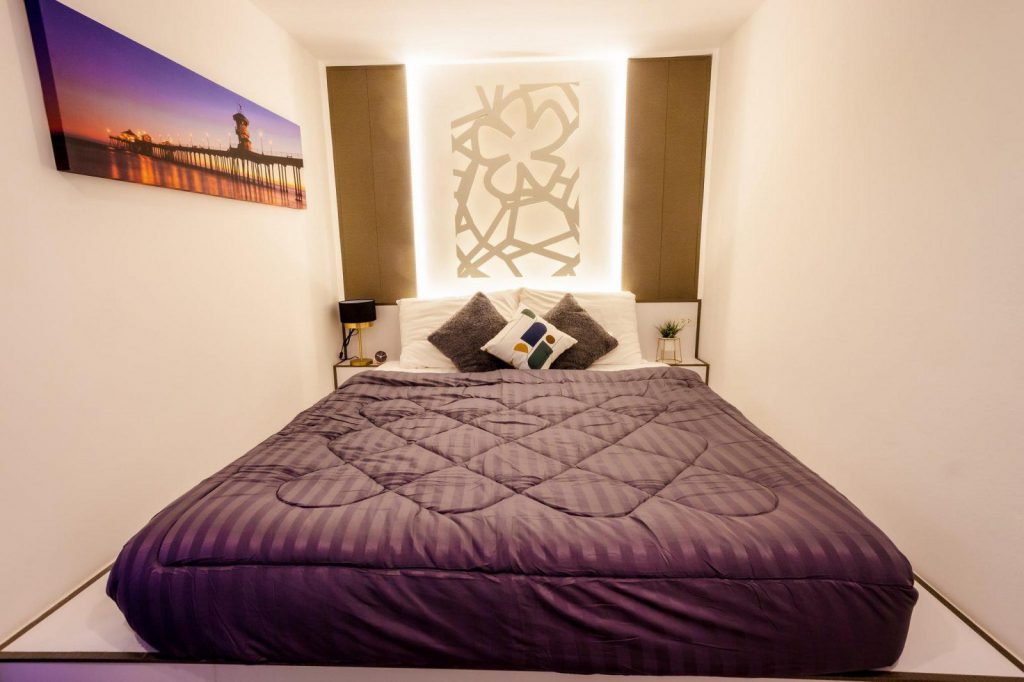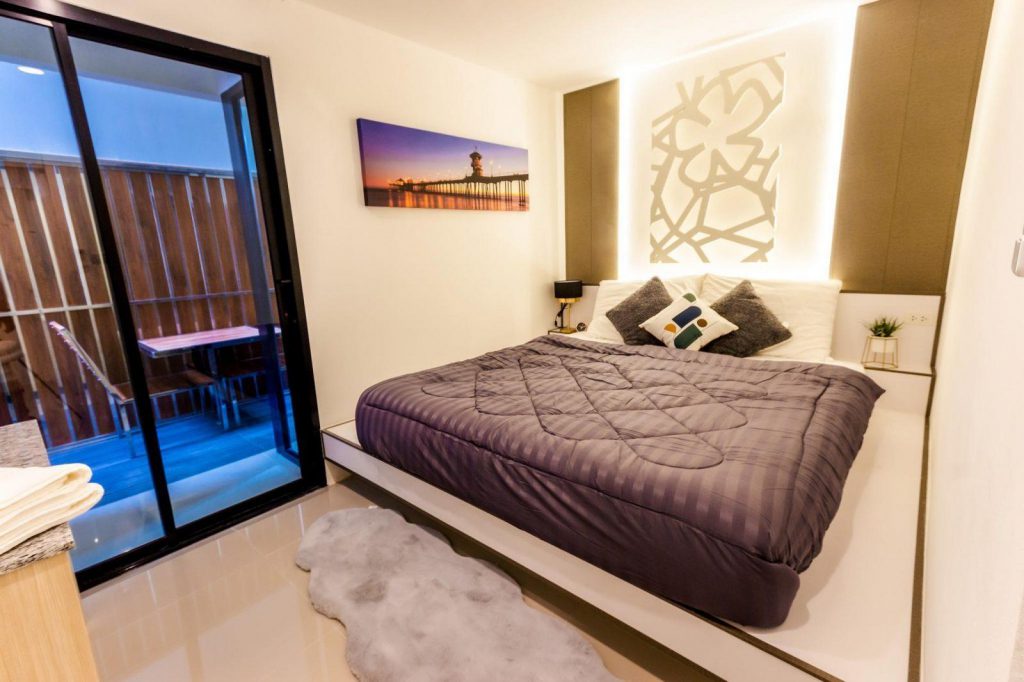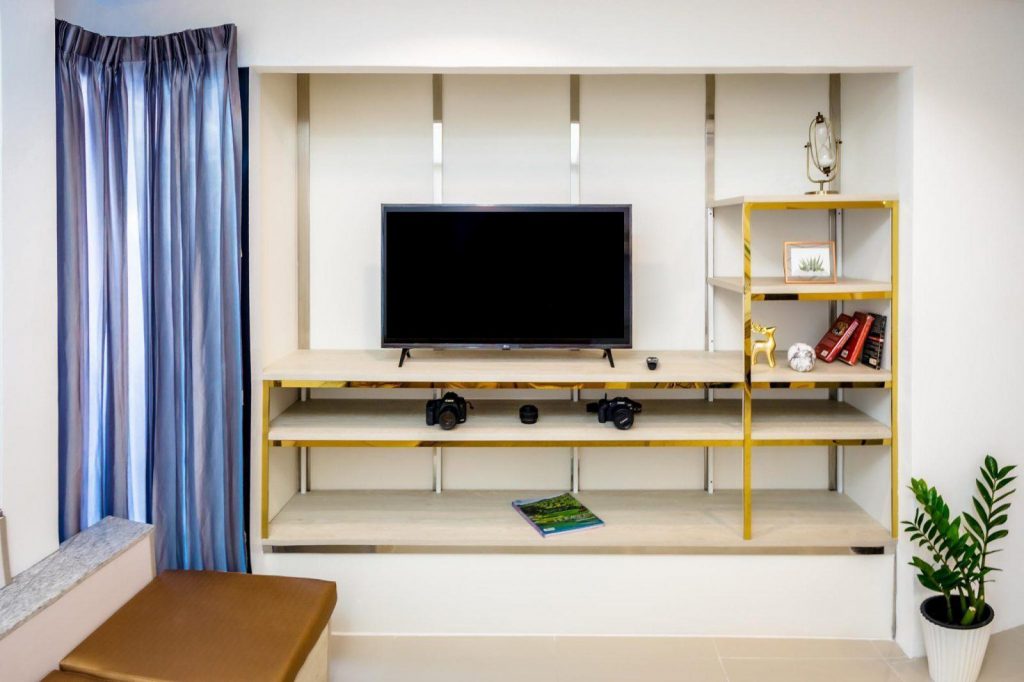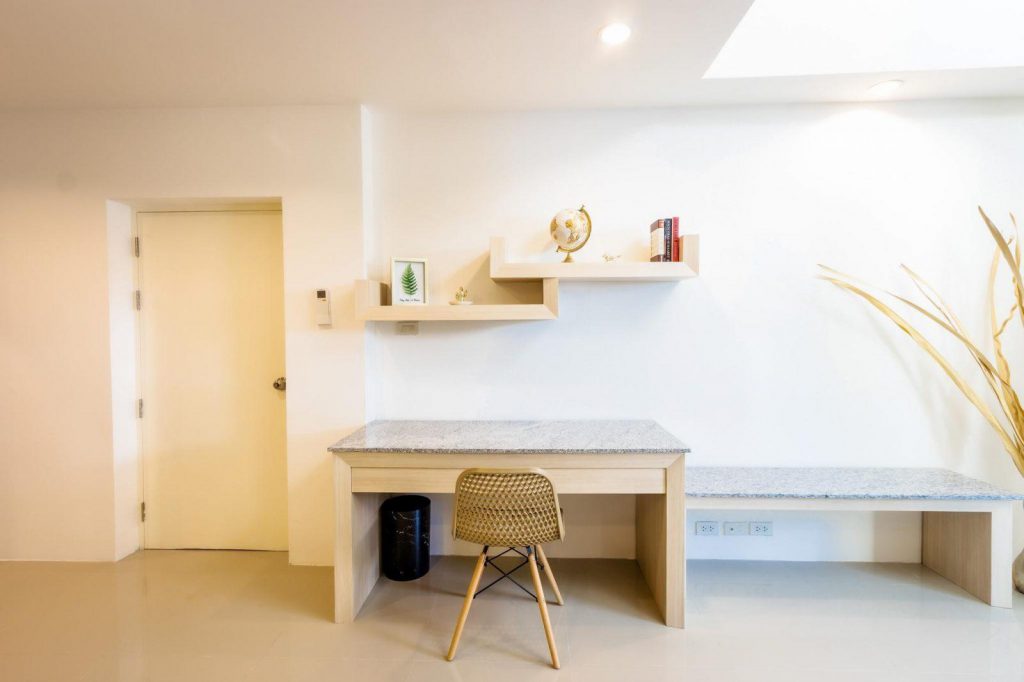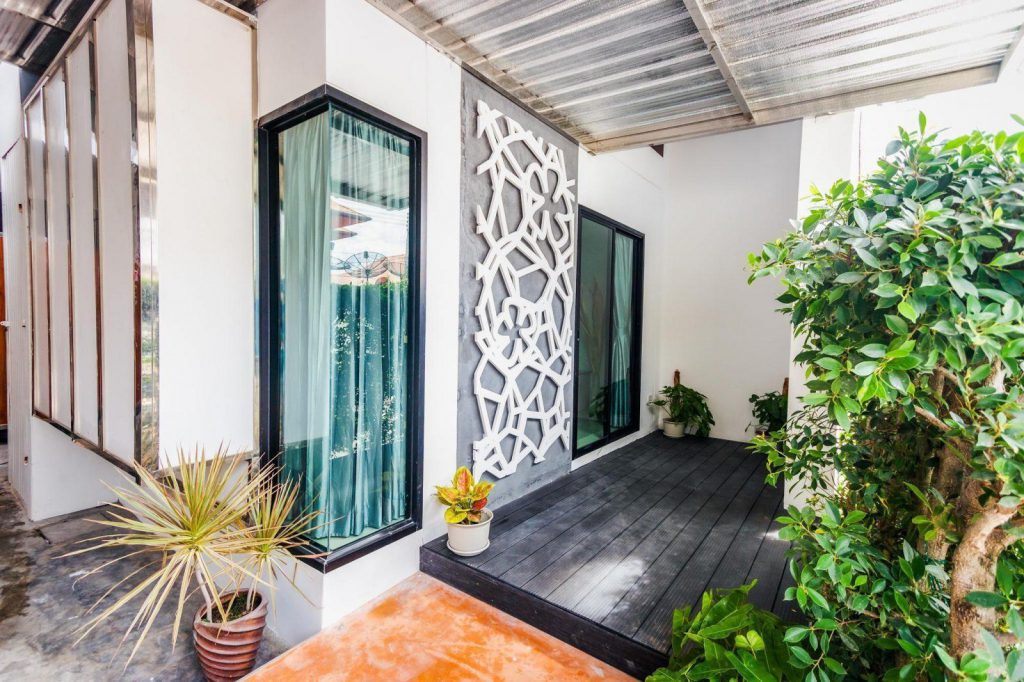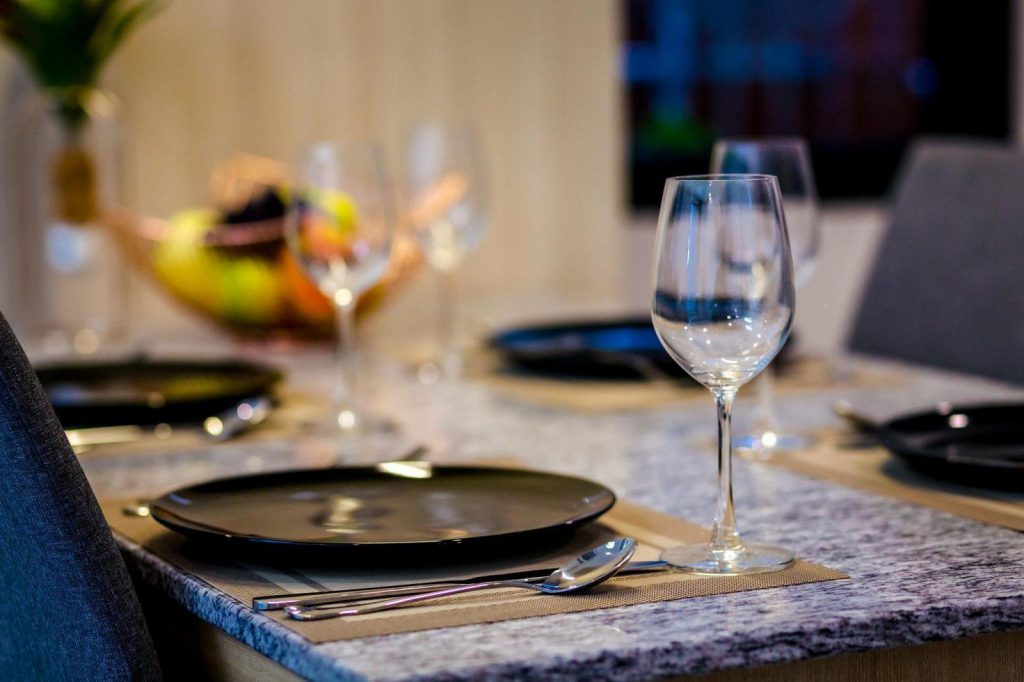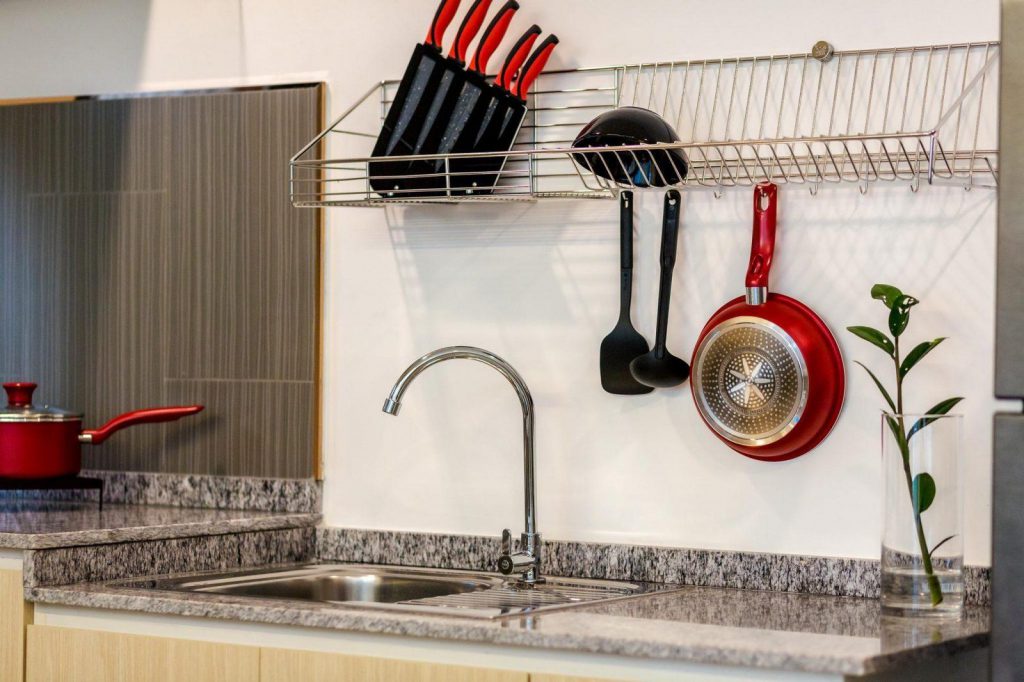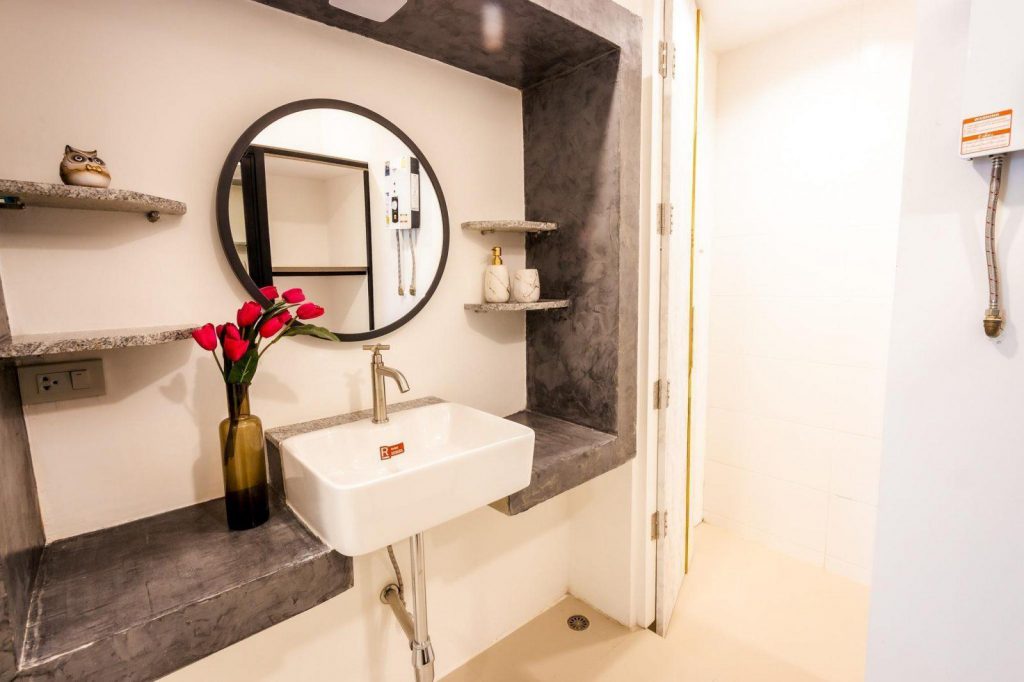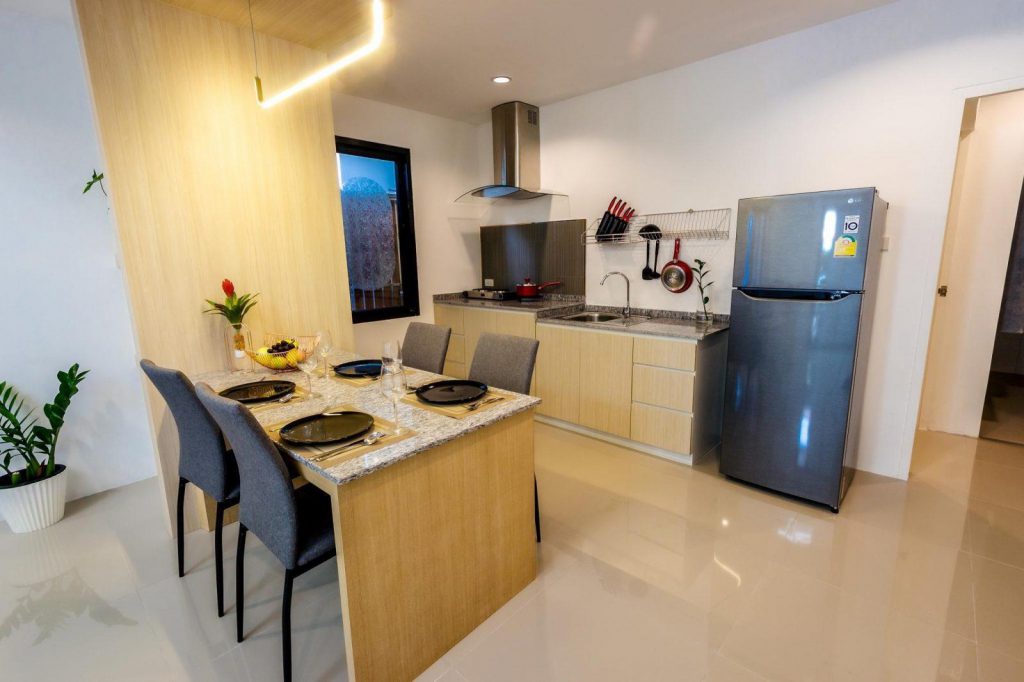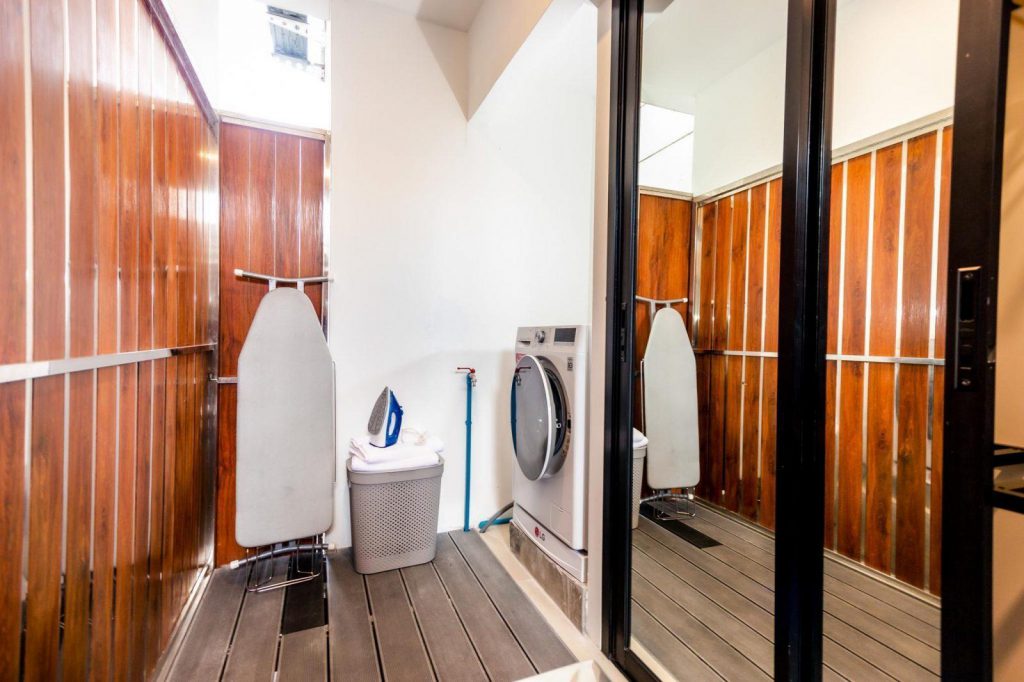 Suite 77
Whether for business or leisure, with its multiple facilities and convenient location, this unit will be your perfect home away from home. With its stylish interiors, luxurious bedrooms and a large living area with plenty of room to entertain family and friends; the villa is perfect for all!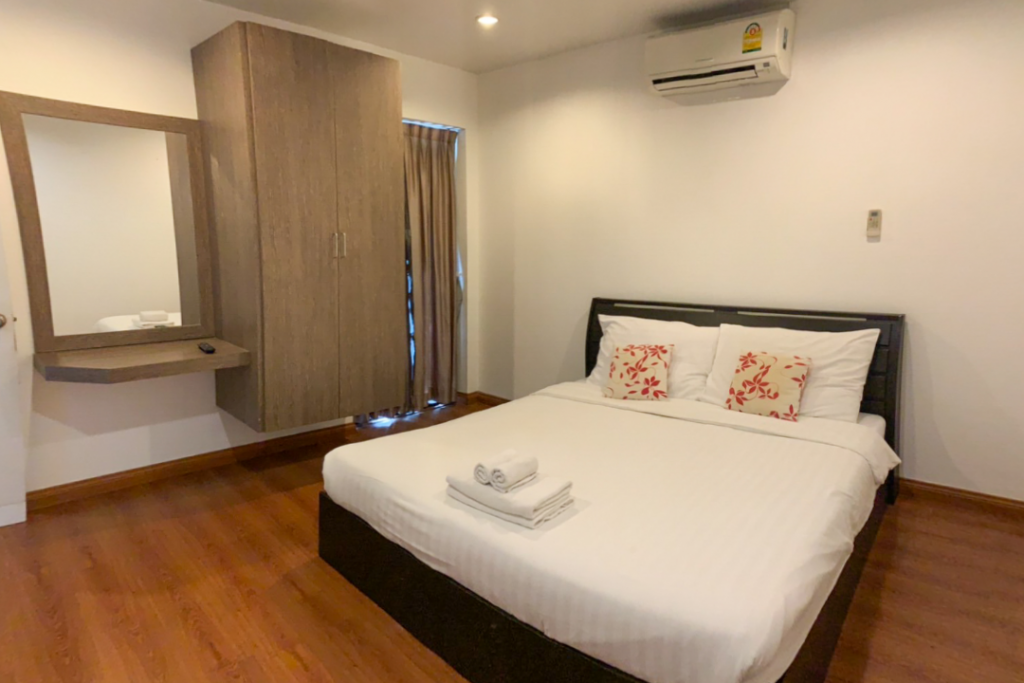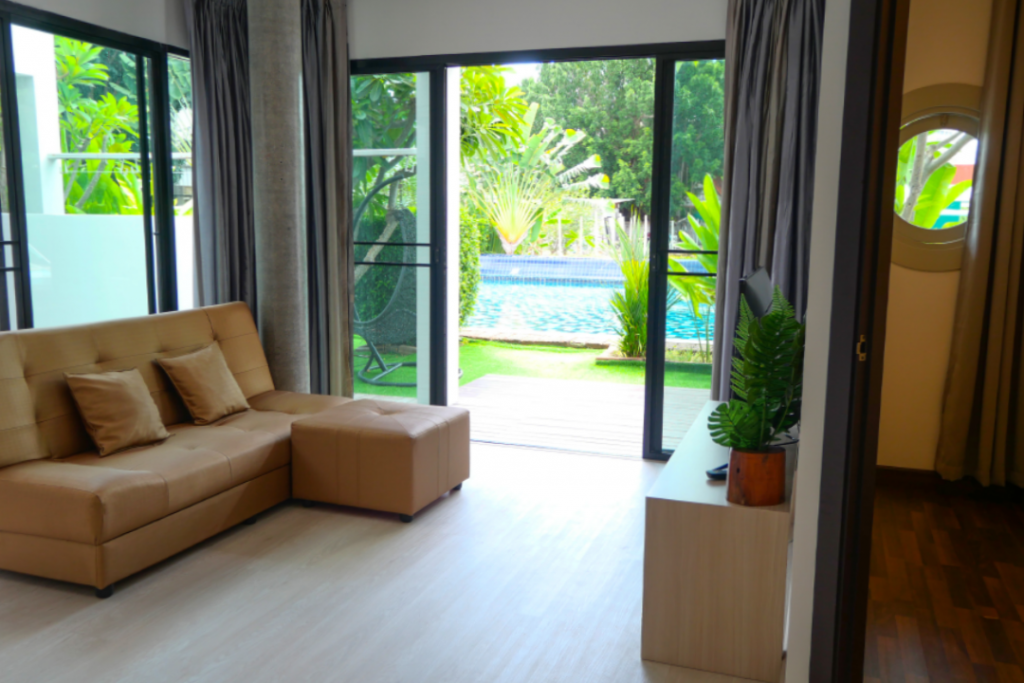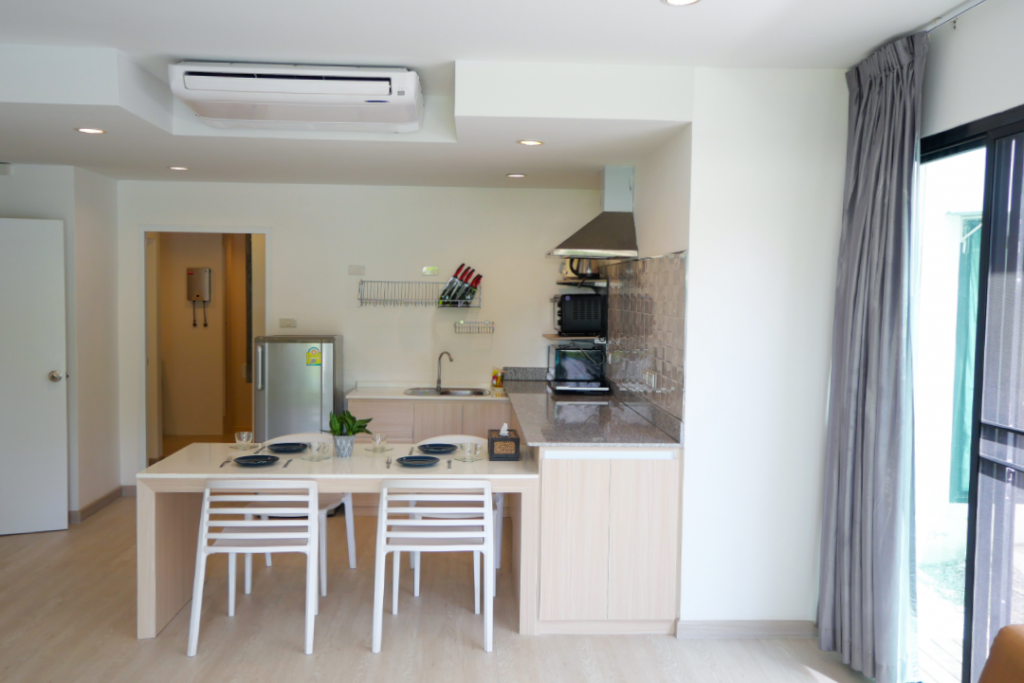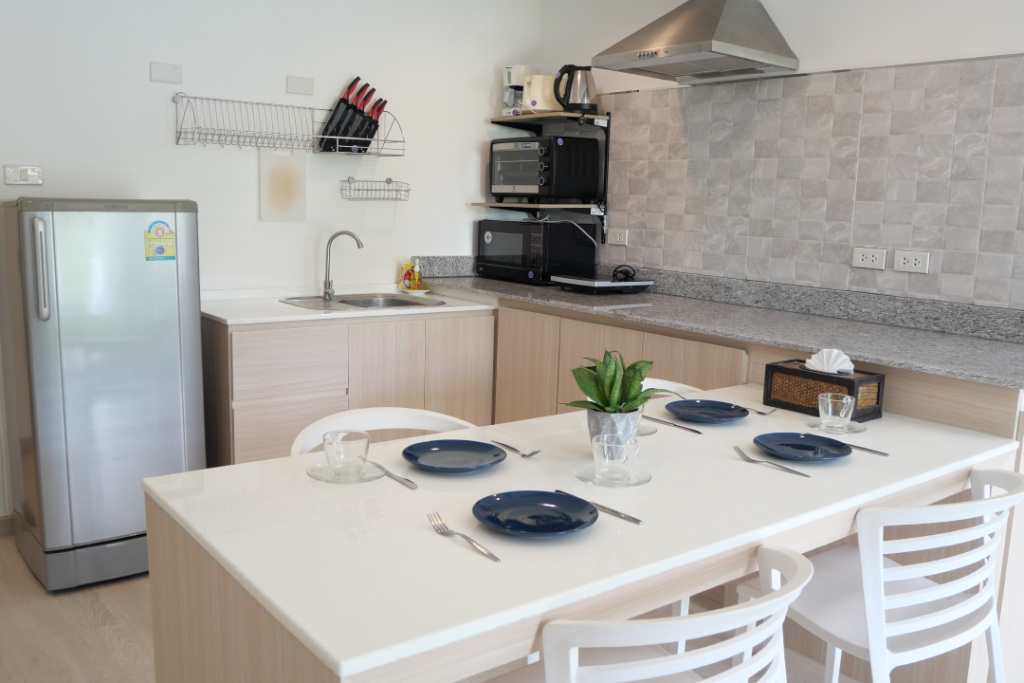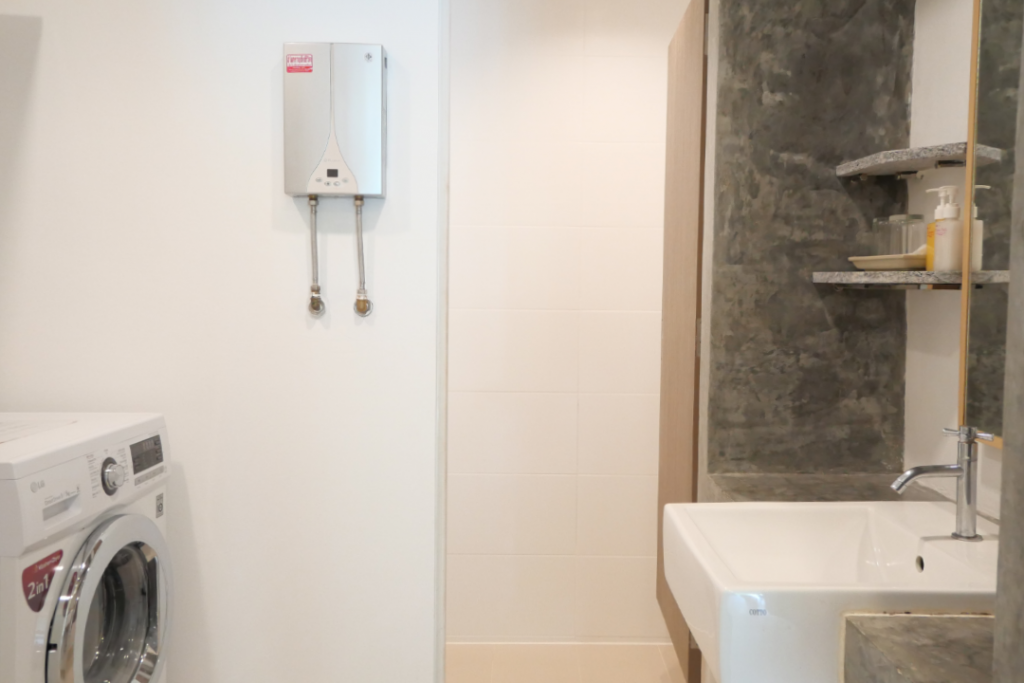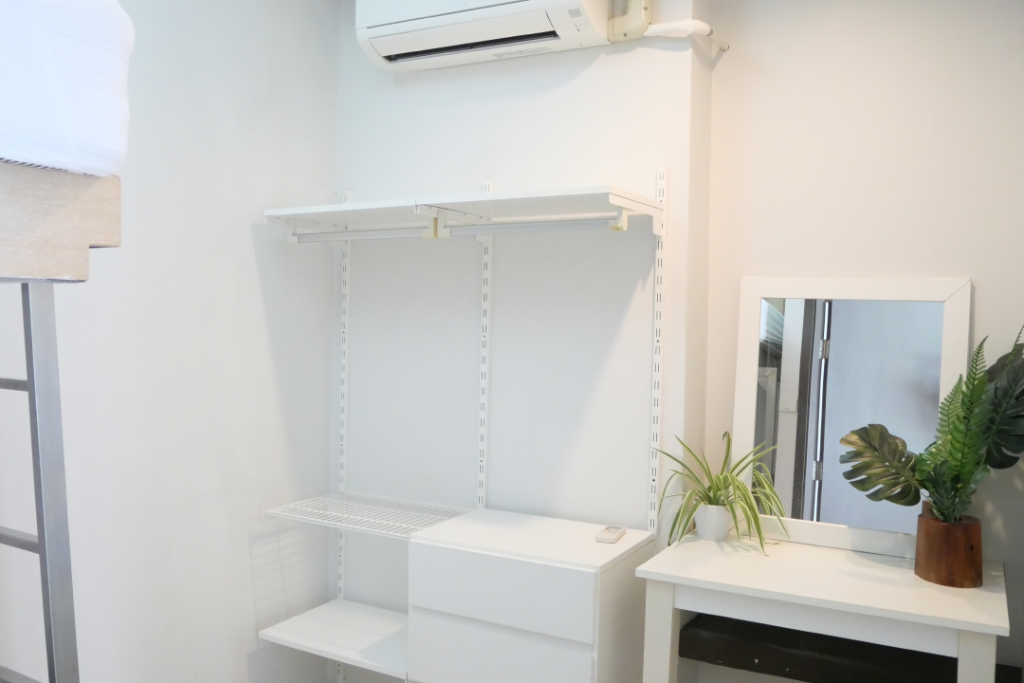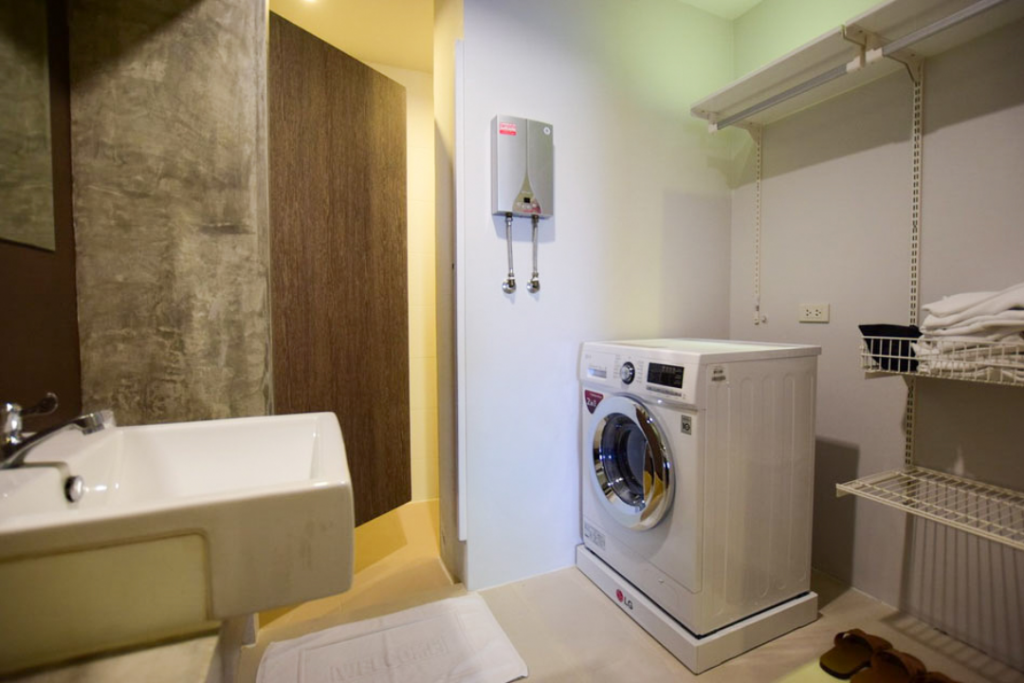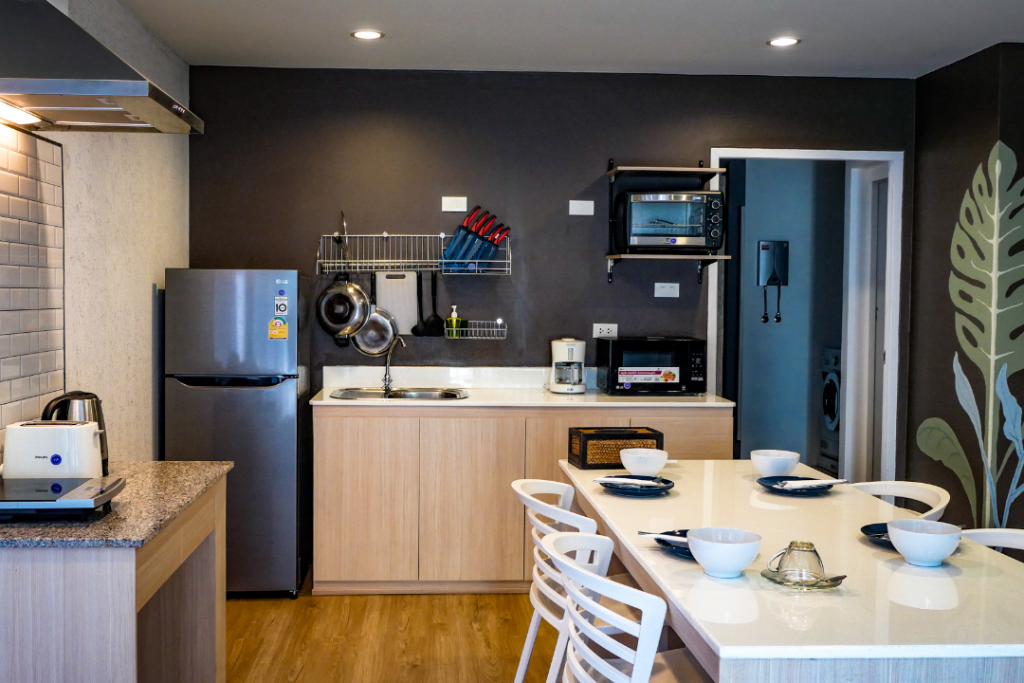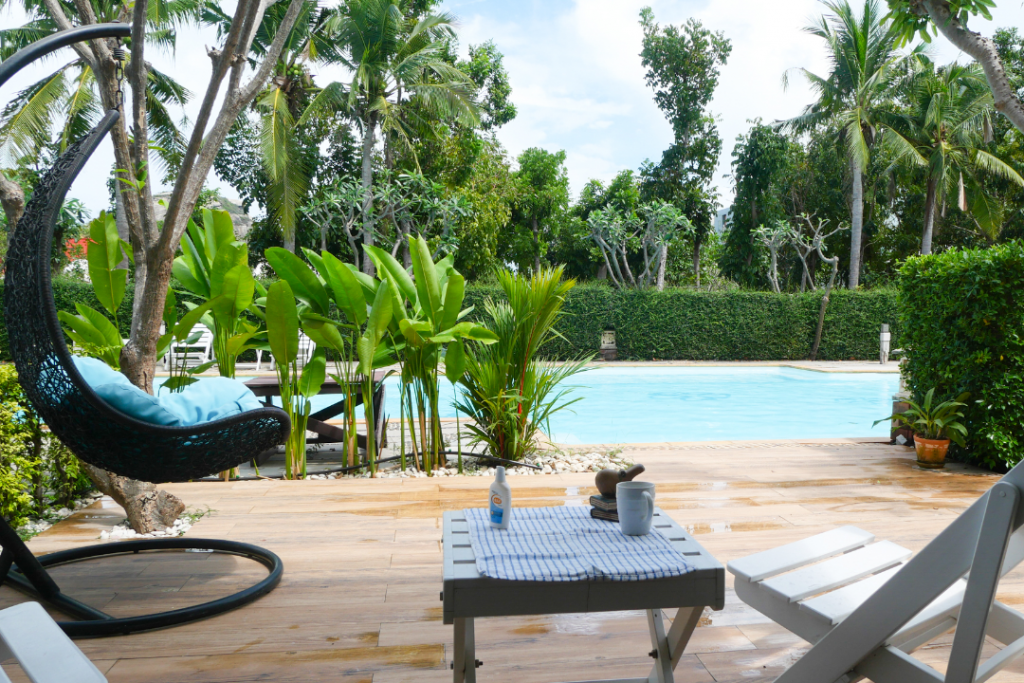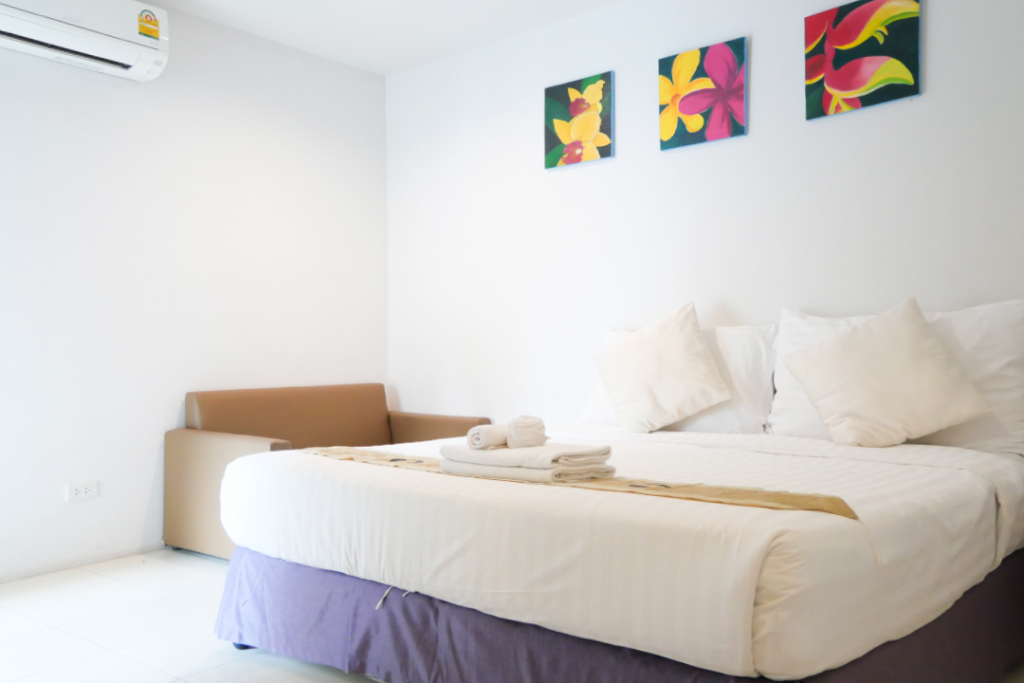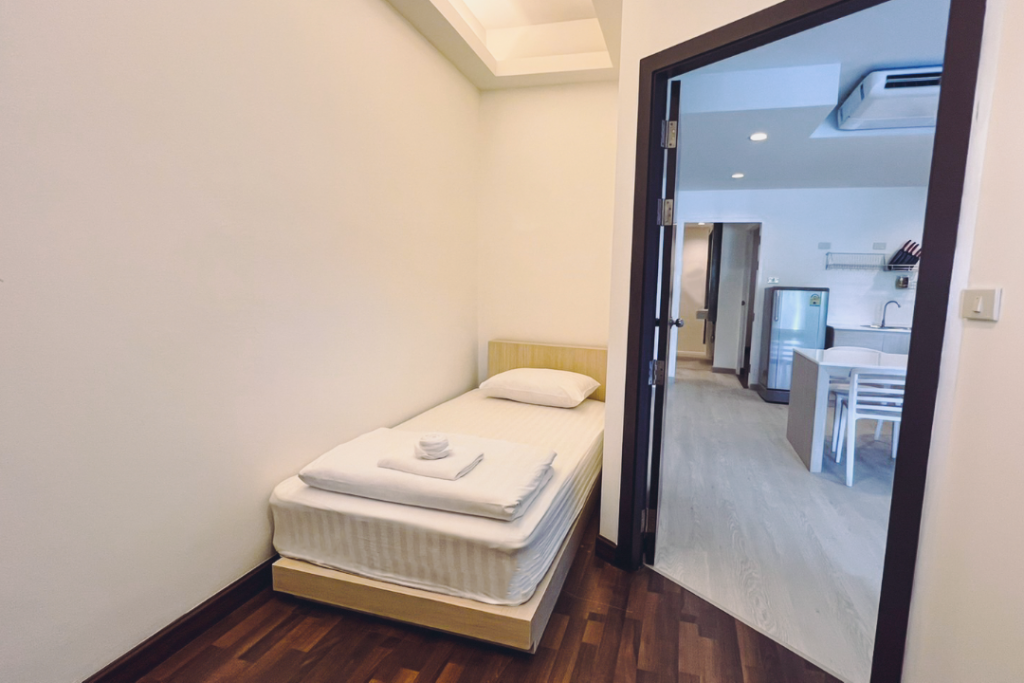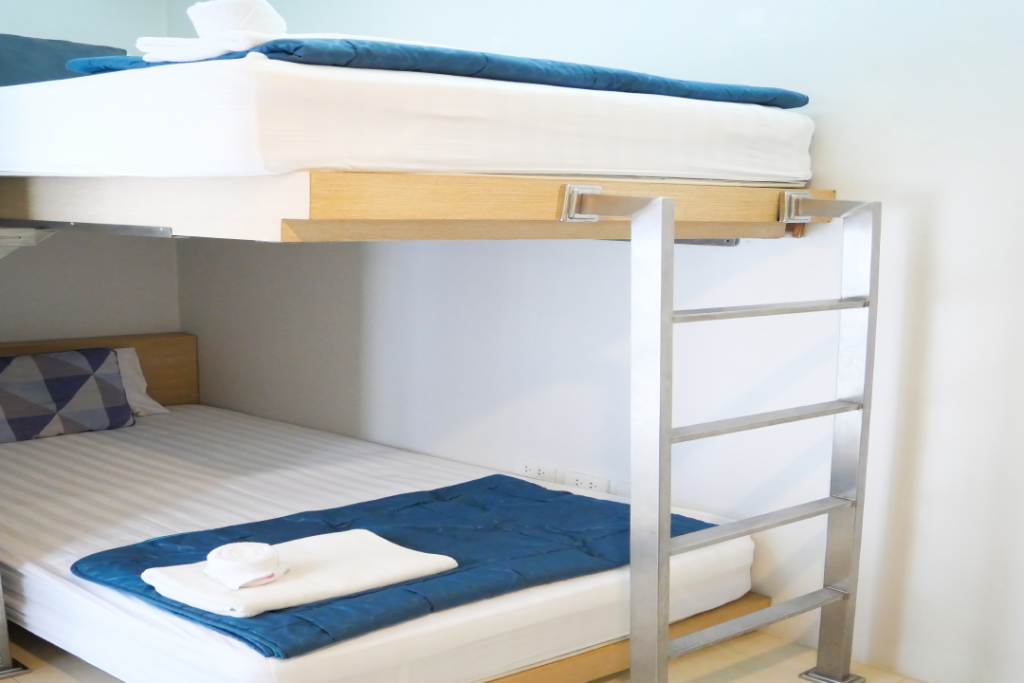 POOL FAMILY 98
The lifestyle and creativity in the design, giving you a taste of luxury comfort. Your pool is a favorite spot for family and friends to gather – make it more inviting, more comfortable, and more your own.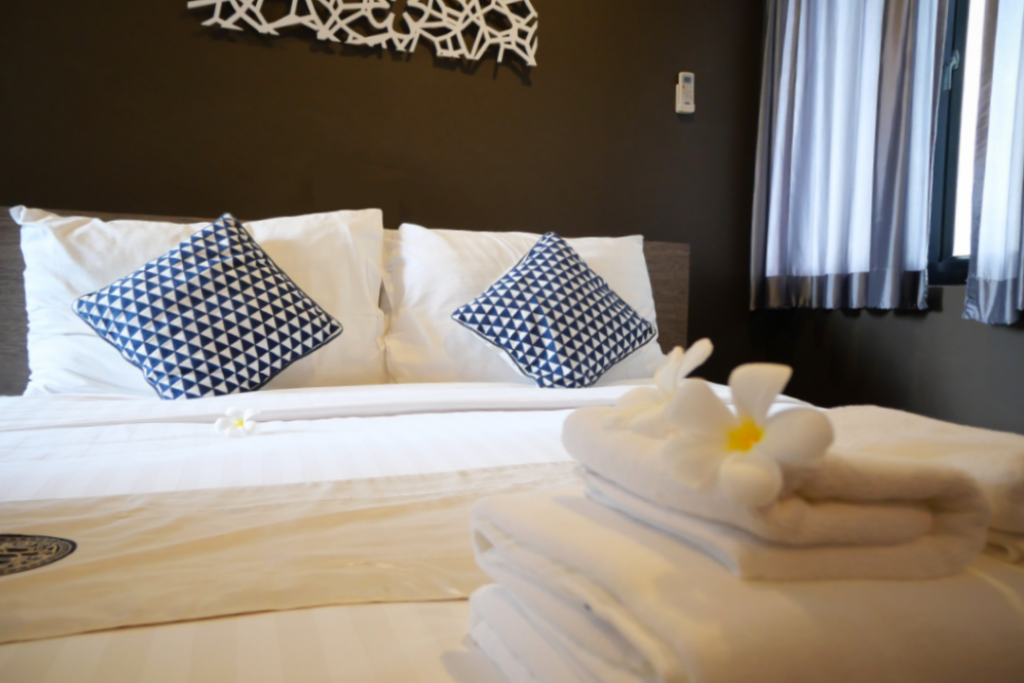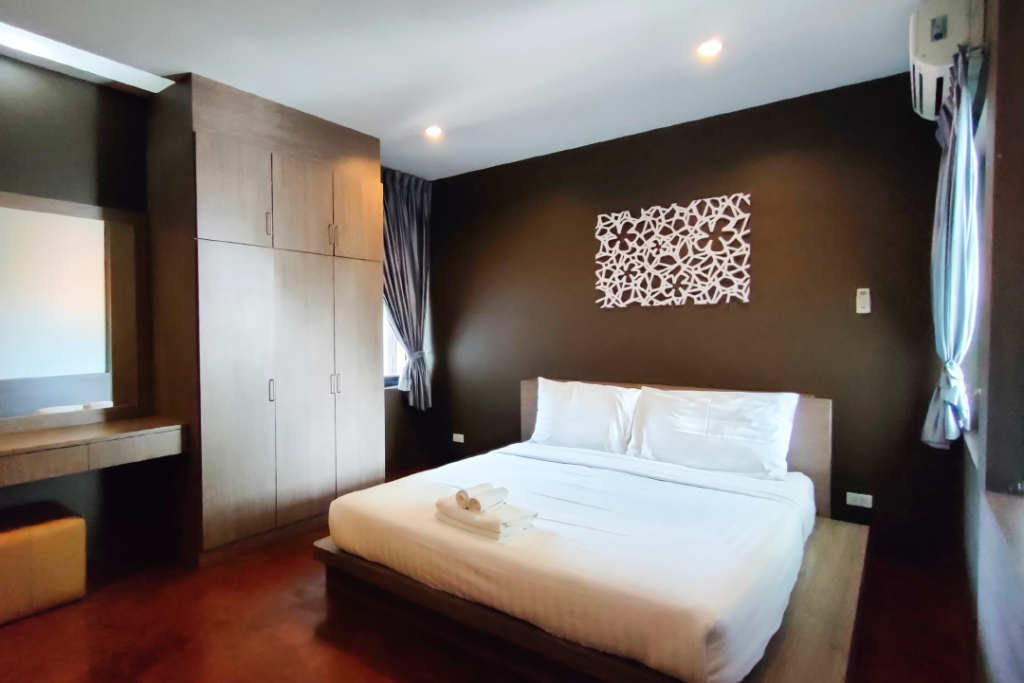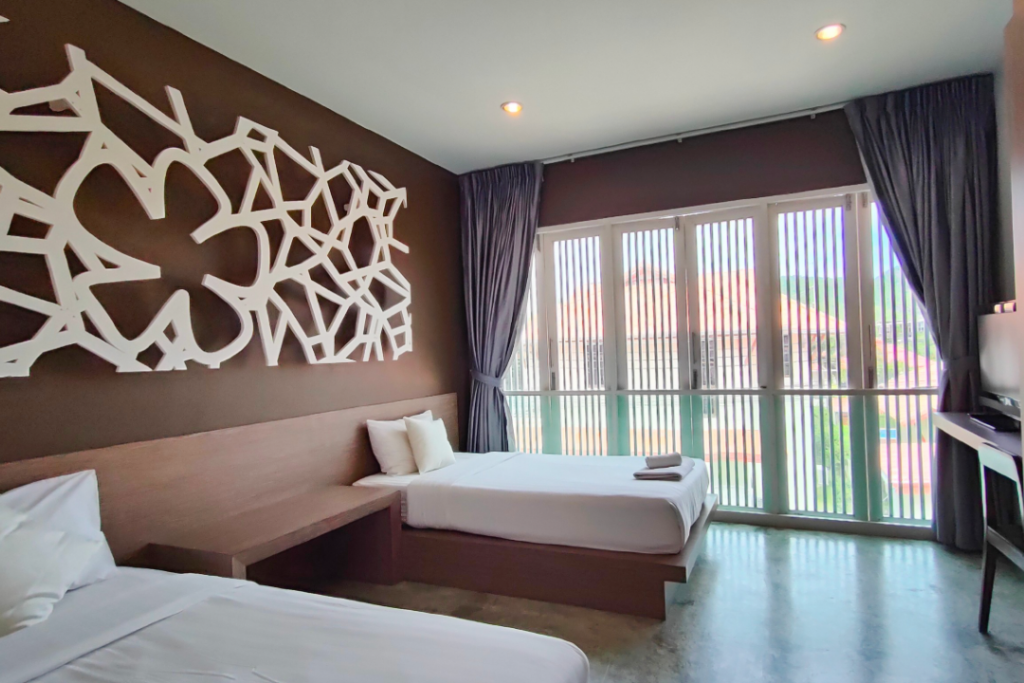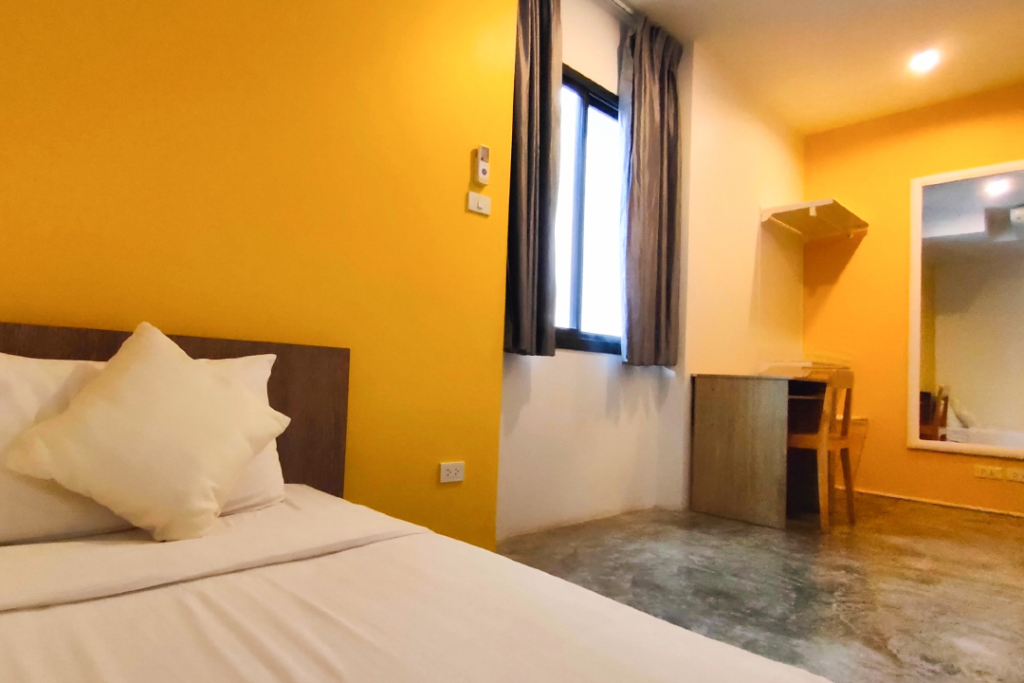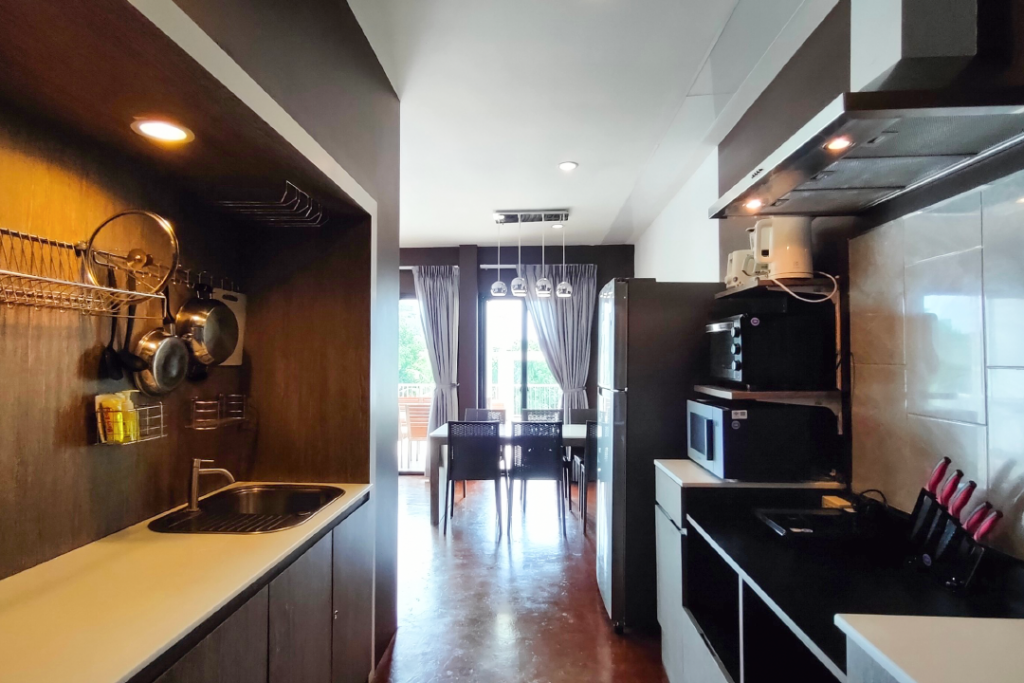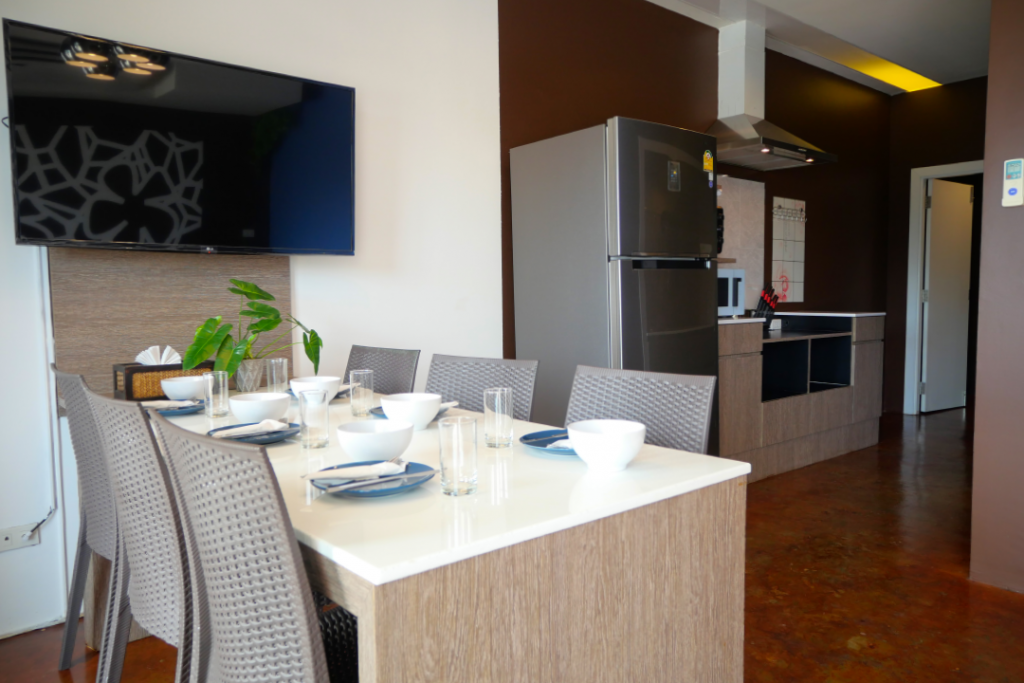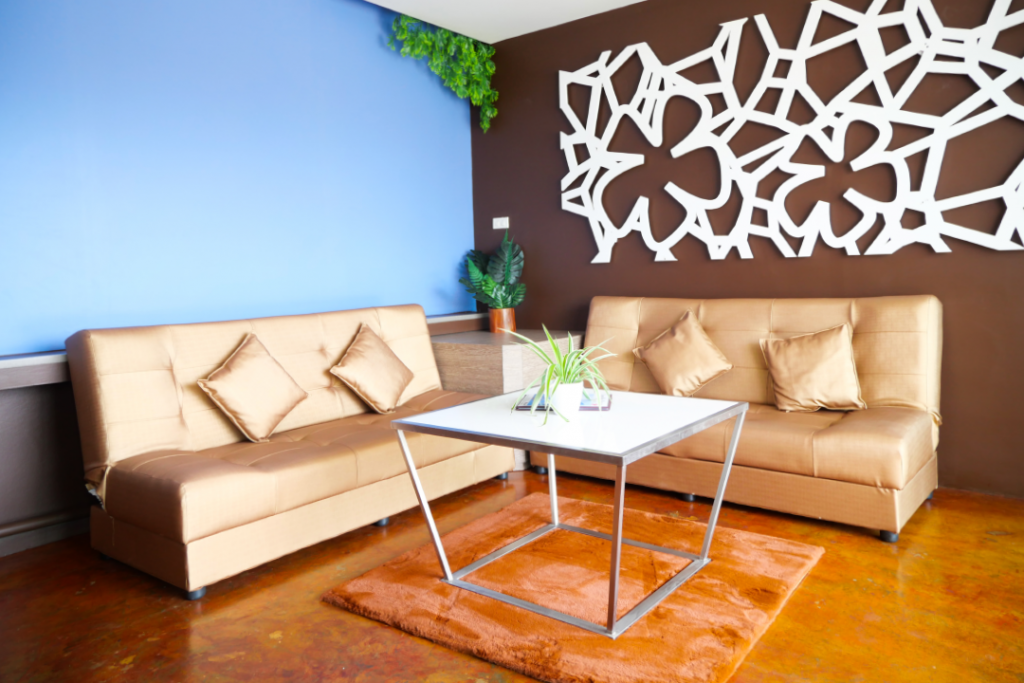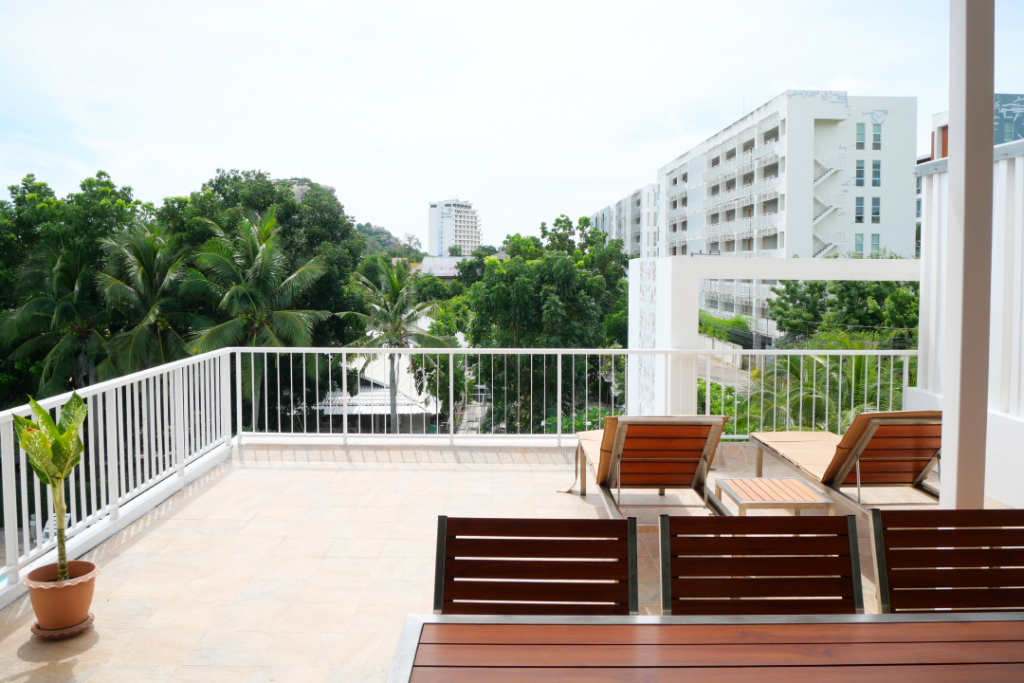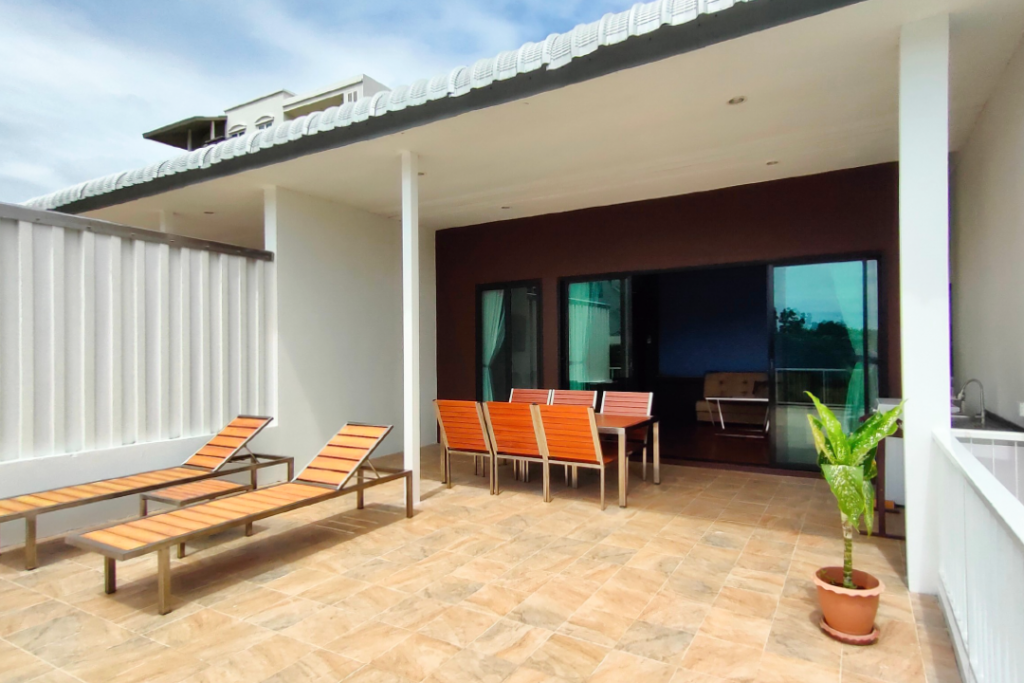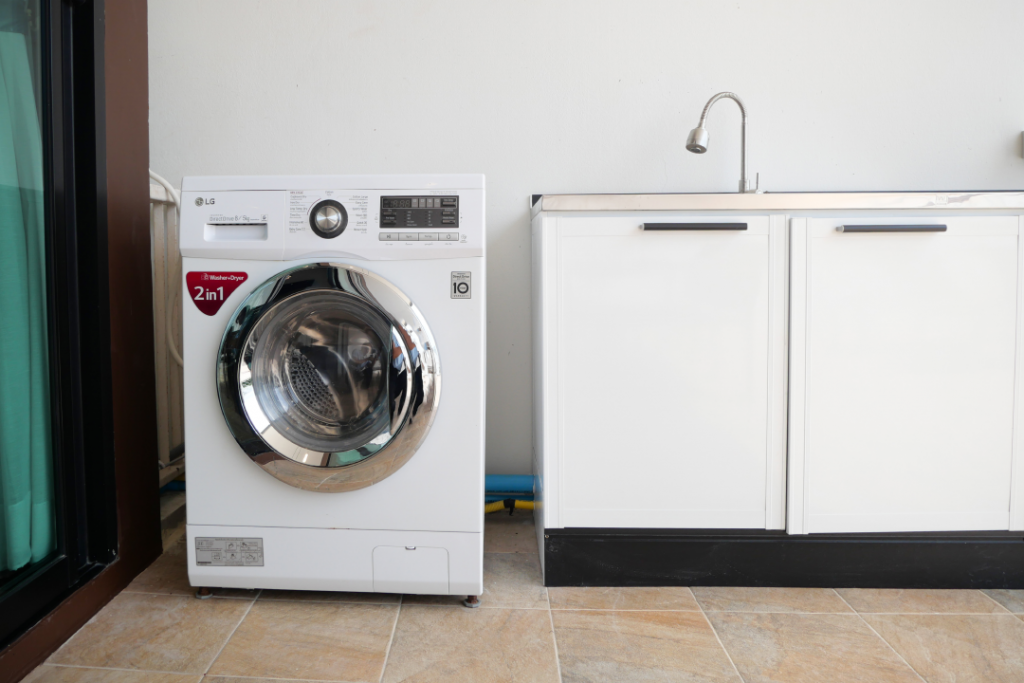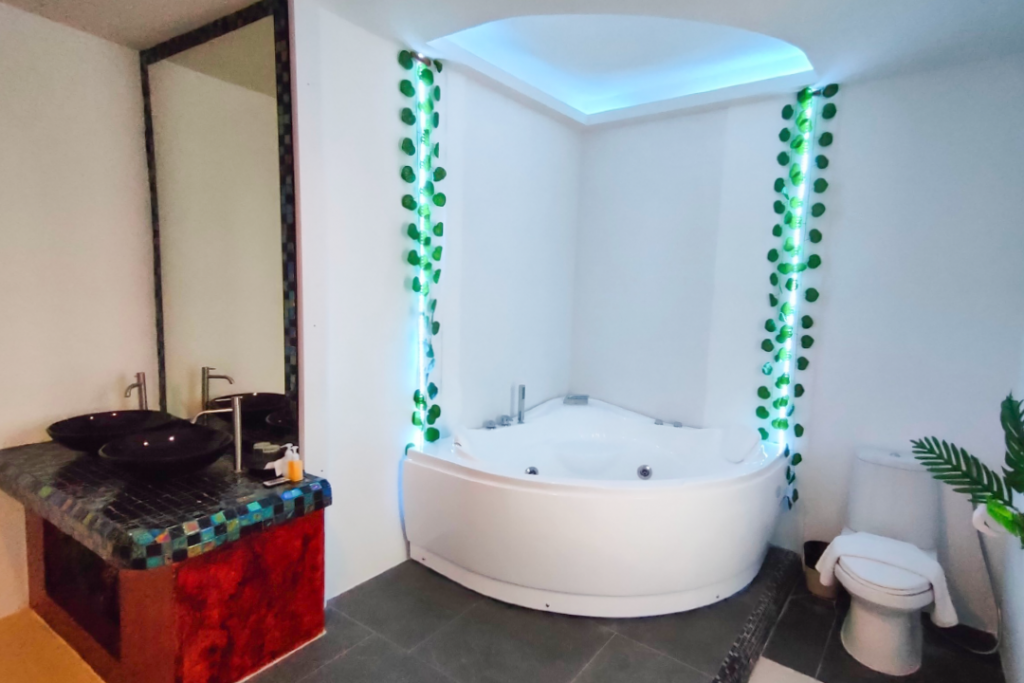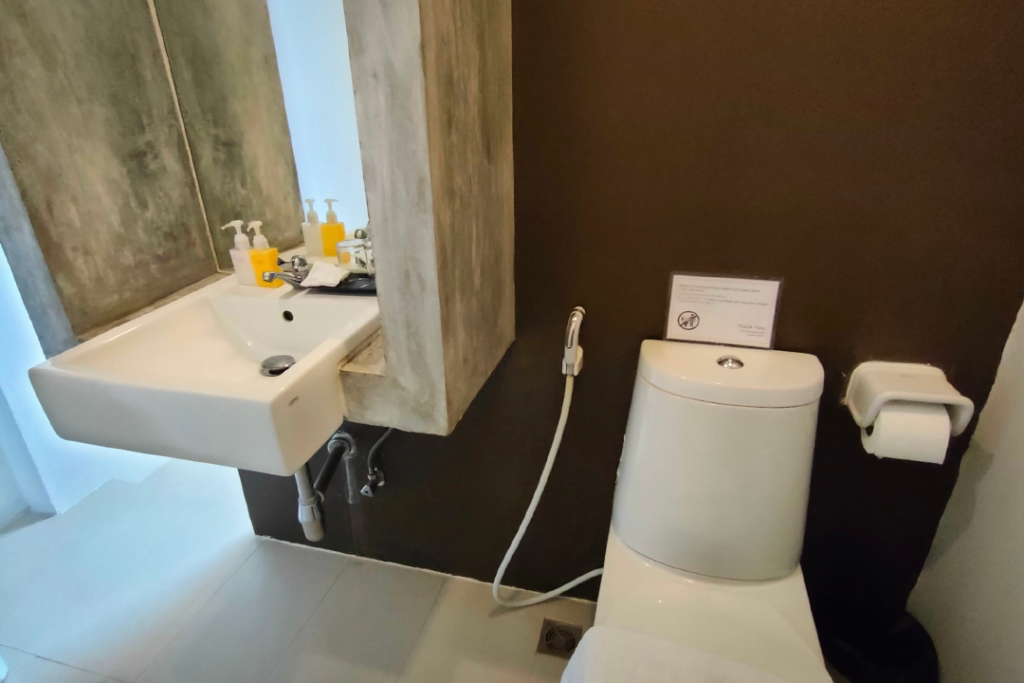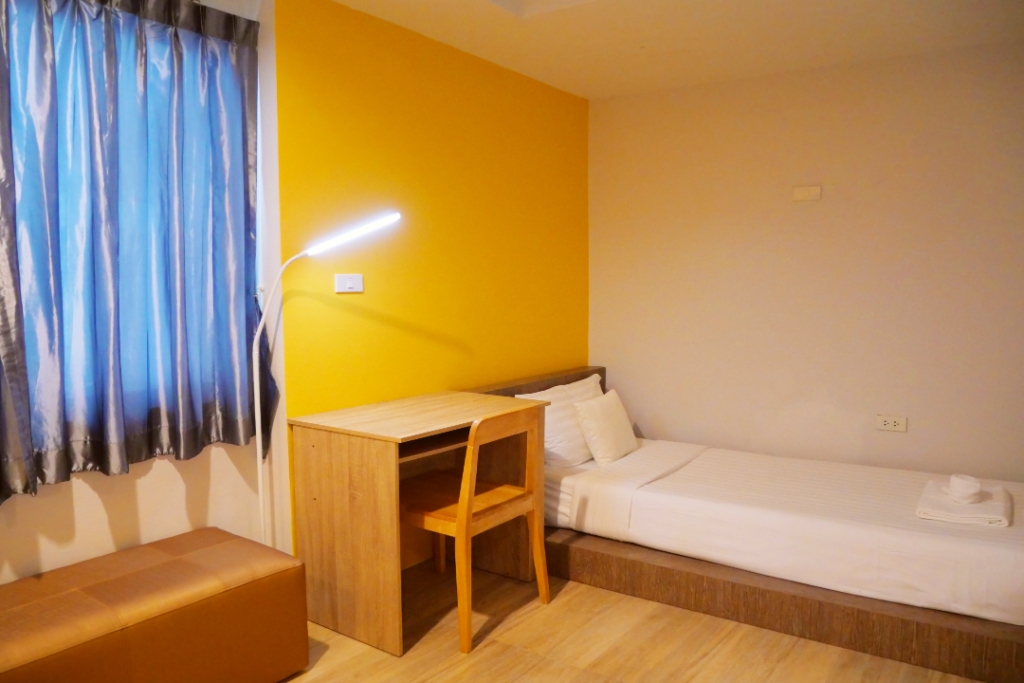 Penthouse 160
Franjipani's Penthouse is a once in lifetime purchase that is best for people who have dreamed of living a luxurious life. This Penthouse has an extensive list of features you will enjoy once you own the property. The property includes 3 bedrooms, 2 bathrooms, jacuzzi and spacious pool view balcony and it's completely furnished with electrical appliances.