Home
Availability September 2023!!
!!𝘍𝘶𝘭𝘭𝘺 𝘧𝘶𝘳𝘯𝘪𝘴𝘩𝘦𝘥, 𝘙𝘦𝘢𝘥𝘺 𝘵𝘰 𝘮𝘰𝘷𝘦 𝘪𝘯!!!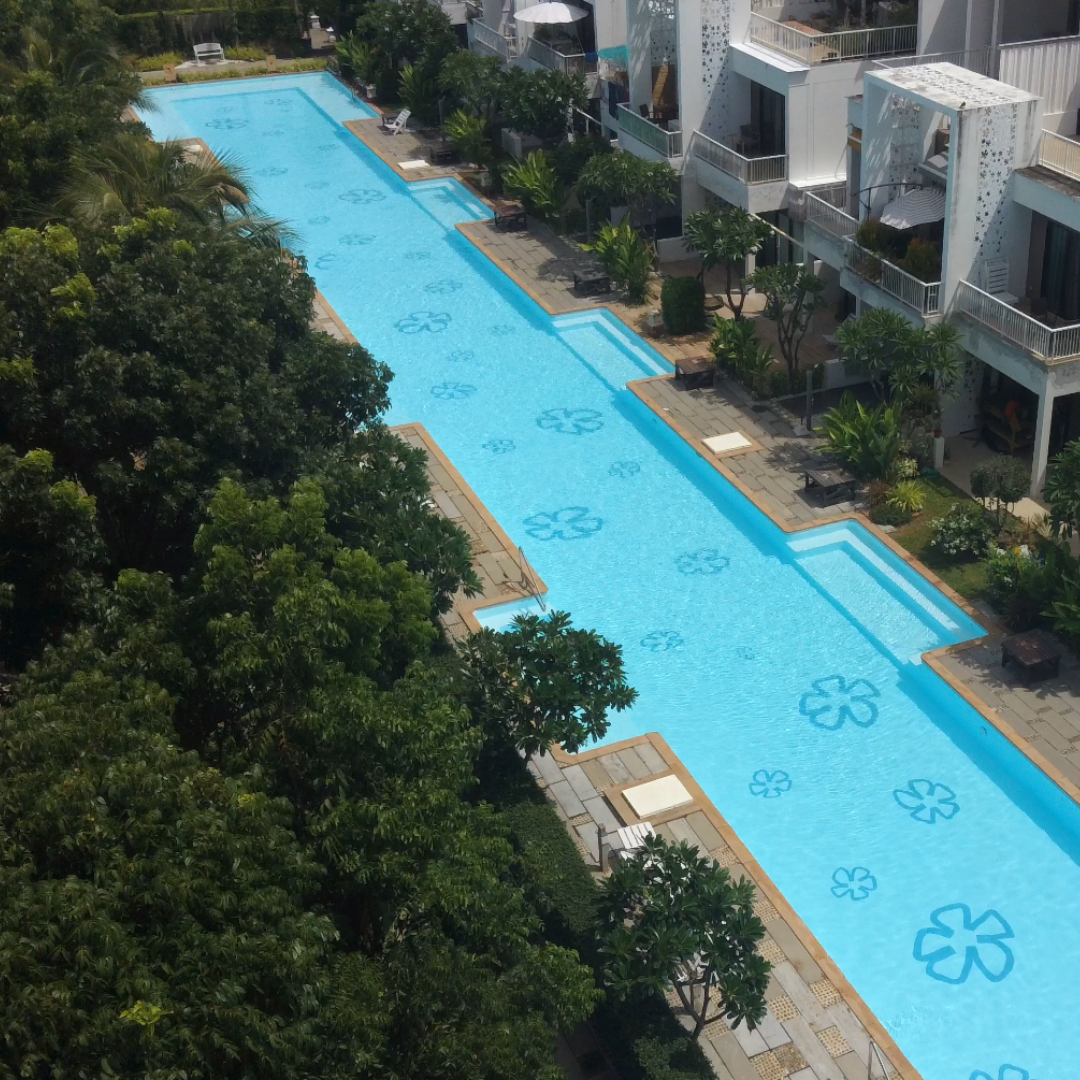 The Pool
Want to spend quality time with the family? Franjipani's is a great place. This pool is available for your relaxation and enjoyment. Contact us today, and we'll get you started at Franjipani's!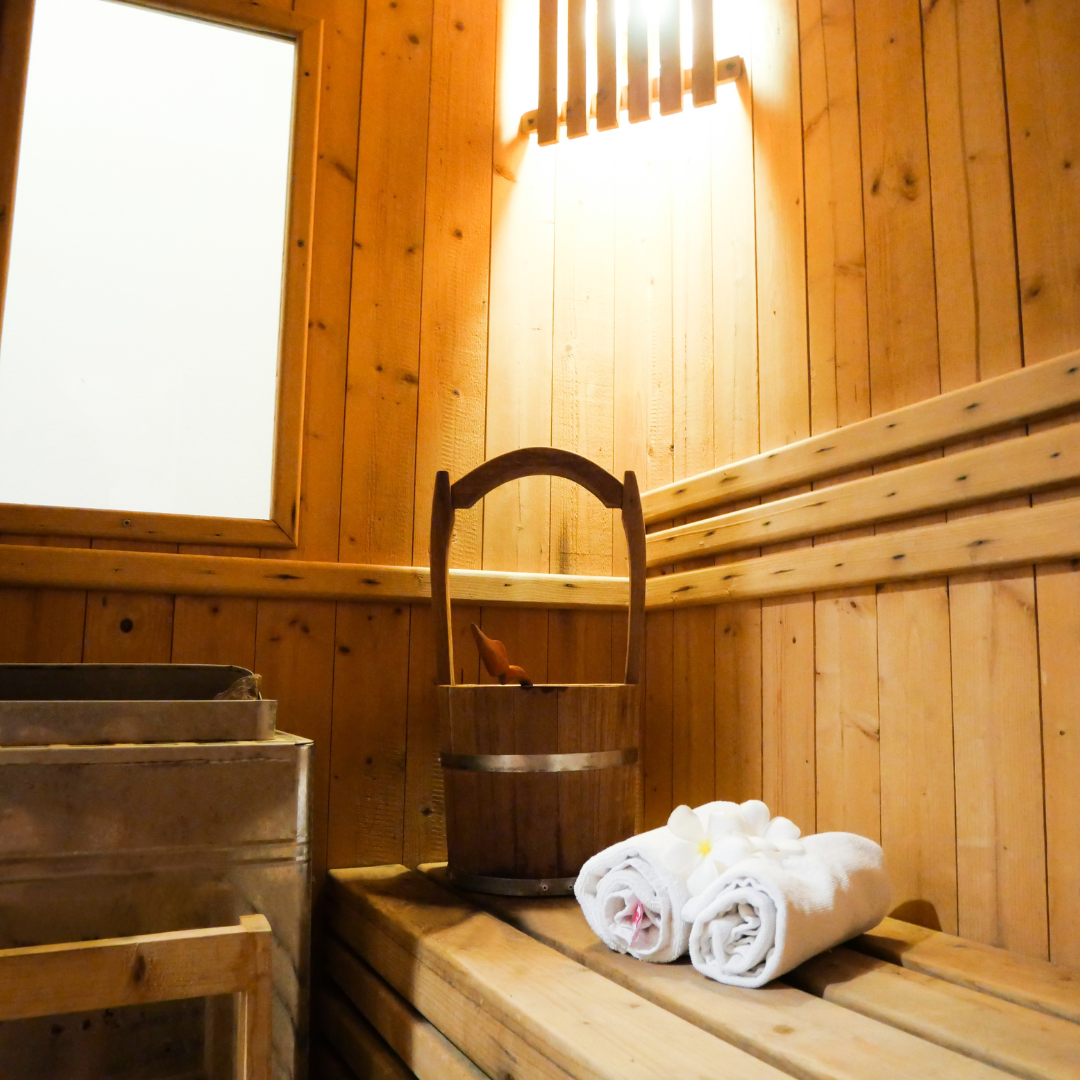 Sauna
Feeling stressed? Take a break in our sauna room. Our sauna room is great for when you need to take a break from the outside world and just relax. Come in and enjoy our relaxing sauna.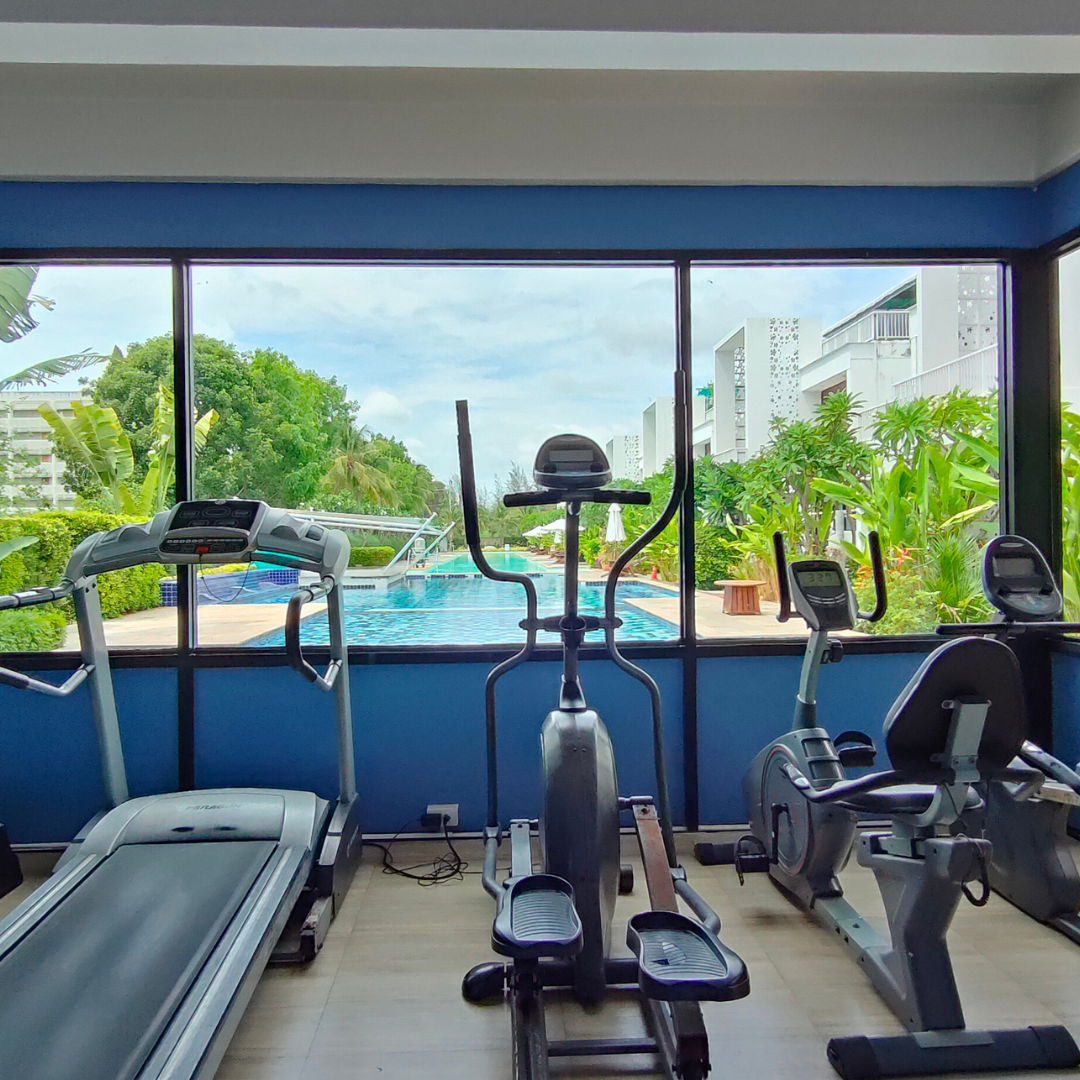 Fitness
Work up a sweat with an invigorating workout in Franjipani's Fitness room. After your workout, enjoy a relaxing sauna to soothe your muscles. You deserve it!
A fantastic family vacation rental in Hua Hin.
Franjipani Resort Hua Hin is just what you need!
With prime location, only 10 minutes from the beach and 10 kilometers from the city of Hua Hin.
Surrounding with convenience store, golf courses, restaurant and various tourist attractions are all nearby.